In the early days of the internet, being found on Google was easy. Now that almost all businesses have an online presence, search engine optimisation is becoming an essential business practice if you want to stay ahead of the competition.
As we mentioned in our previous post, virtual landlines really are a fantastic addition to your business. They give you the freedom to change the identity and perception of your product without having to change postcodes.
However, we didn't mention another very important benefit of a virtual landline. Drumroll, please!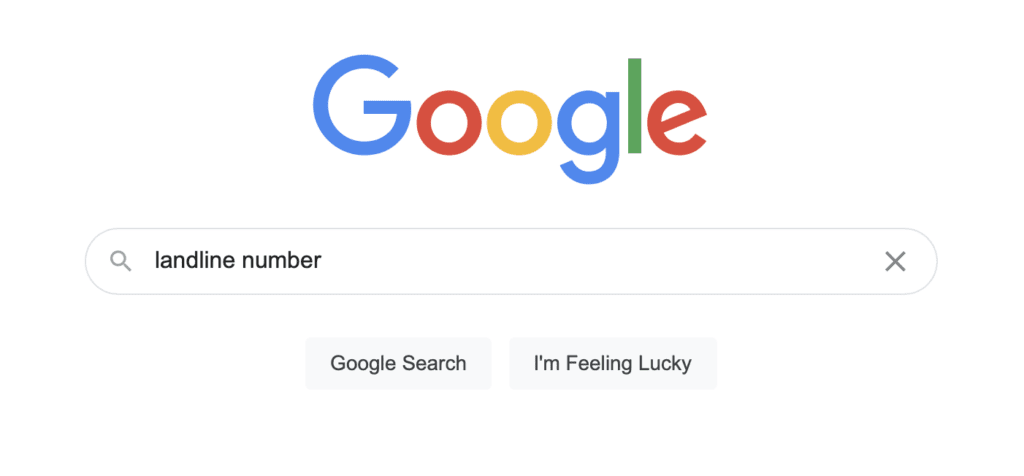 With a virtual landline, you can choose landline numbers that represent the local area where your business is located or simply the area you are targeting.
How many times have you searched for a local business from bakeries to paintball centres using Google? Nowadays we all expect to see opening times and buttons that allow us to see the website, get directions and make a call. The name of your business, user photos and that iconic red pin marking its location all play a part increasing your visibility.
The ability for your potential customers to access information about your business after a quick search is imperative to a company's success in the instant gratification era we live in.
Google Map locations are just like every other piece of online data in Google's gargantuan server farms. They are ranked. This means that users are more likely to see a certain business over another determined by Google's unique ranking process.
Not having a number linked to your Google Map information makes your business look less legitimate and incomplete in Google's eyes. Your client base will be lucky to find it at the bottom of their results page, if they haven't already clicked on one of your competitor's locations.
Google is not a fan of Freephone numbers like the ones that call centres use because they are commonly used as spam numbers. If you use a local telephone number with an area code, your Google ranking will improve. It is also great for people searching, as they can verify that your business is legitimate when they see the area code matches the location.
Using a mobile number may be a cheap and accessible option and may even seem appropriate for a sole trader. But it's an instant turn off for searchers who will most likely see it as unprofessional. Suddenly your business doesn't have that corporate looking front end, and the public knows that there is no office with a team of dedicated staff. They know it's just you and your smartphone.
You may be tempted to use your home landline (if you still have one). Of course, ignoring the obvious pitfall of family members answering your important business calls, all UK landlines will need to be switched to internet based Voice over IP lines by 2025, regardless.
With a virtual landline from Prestige, you'll benefit from additional features too! Such as call recording; call forwarding, and a button-press menu system.
There's no need to rent out expensive office space to get the local landline you desire when all of your staff are working from home. With Prestige telecoms' virtual landlines, you can achieve the Google Maps ranking you desire whilst making your business look and feel professional.
We may live in a world that is modernising fast, but somehow the landline is still king.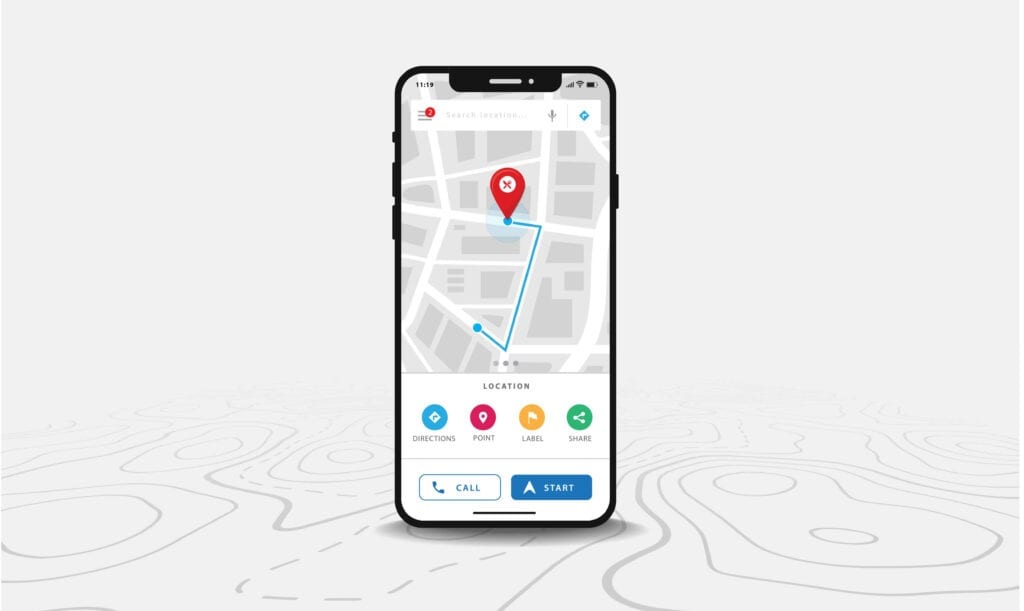 Get in touch with us today to get the local landline number that will literally put your business on the map.