The Leading Independent Business Telecoms and Business Communications Provider
Here at Prestige, we offer an in-depth tariff analysis, simply by listening to your requirements, so we can find you the right plan and provide industry winning customer service. From single users and one-man bands to large corporate companies, we cater for all whilst ensuring our business telecoms experts are always on hand to help.
To ensure that we can provide a service that's suitable for both your needs and your budget, we have a range of offerings available. Including the upcoming BT ISDN switch off, business mobile broadband, leased lines, hold music, virtual landlines, VoIP and more. Our services can also be scaled up or down depending on the size of your business, which means you won't have to pay over the odds for a large service when you'll only be using a small part of it. Similarly, our services can be upscaled to suit large enterprises, ensuring that your business is able to benefit from a fully comprehensive service.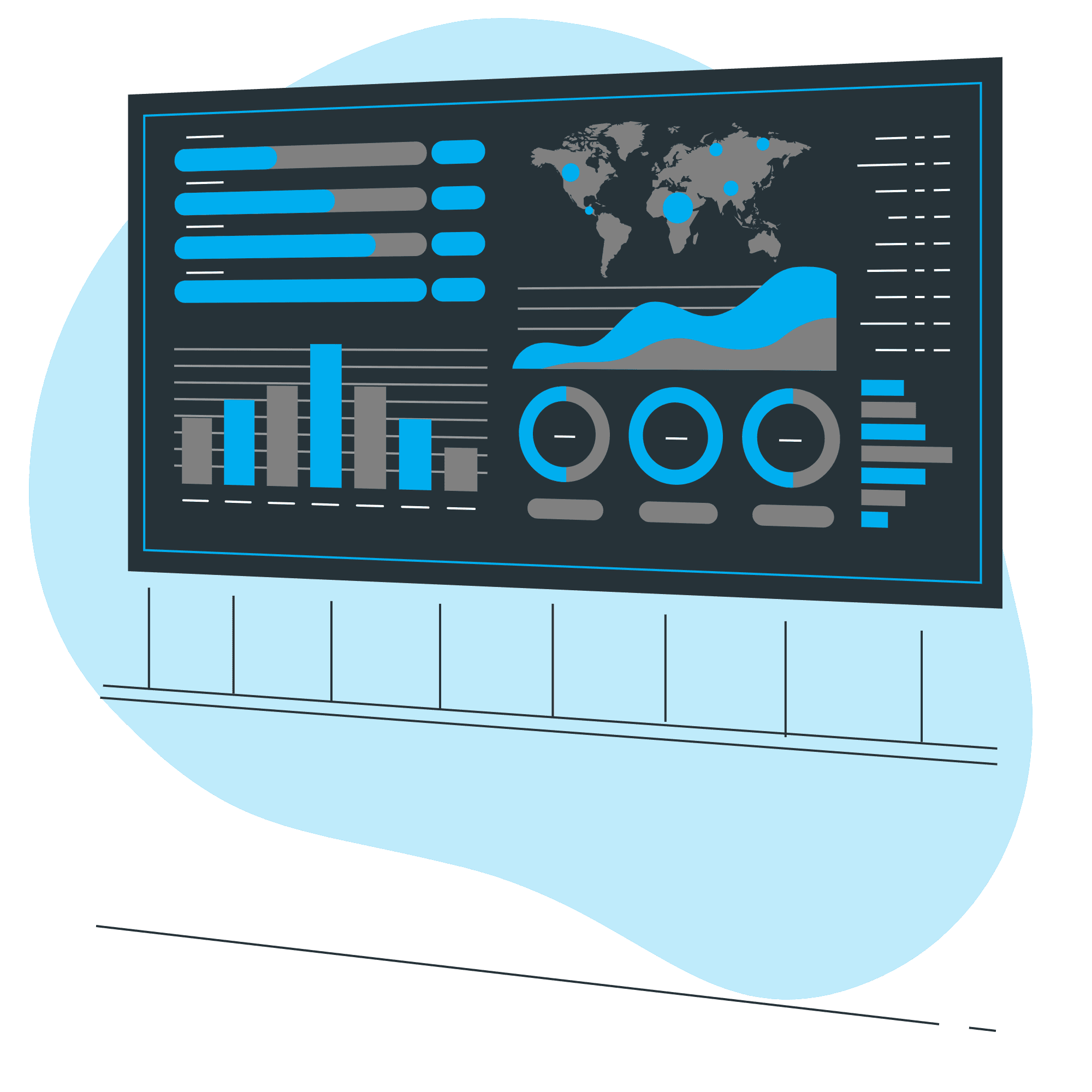 We take business communications very seriously, which means we'll only ever offer you our best. We carry this attitude into every aspect of our company, including customer service. To ensure that all of our customers are happy and provided the help they need, we will offer you as much information as you require. One of the ways we do this is by providing an in-depth explanation of each of the business telecoms services available on our website. Exploring these pages will allow you to learn more about our offerings and help you make a more informed decision. Alternatively, if you have any questions, you can get in touch with a member of our friendly team directly using the contact details below.
If you're looking for a business telecoms company that understands the issues you're facing and the need for effective business communication solutions, then don't hesitate to get in touch with our team today.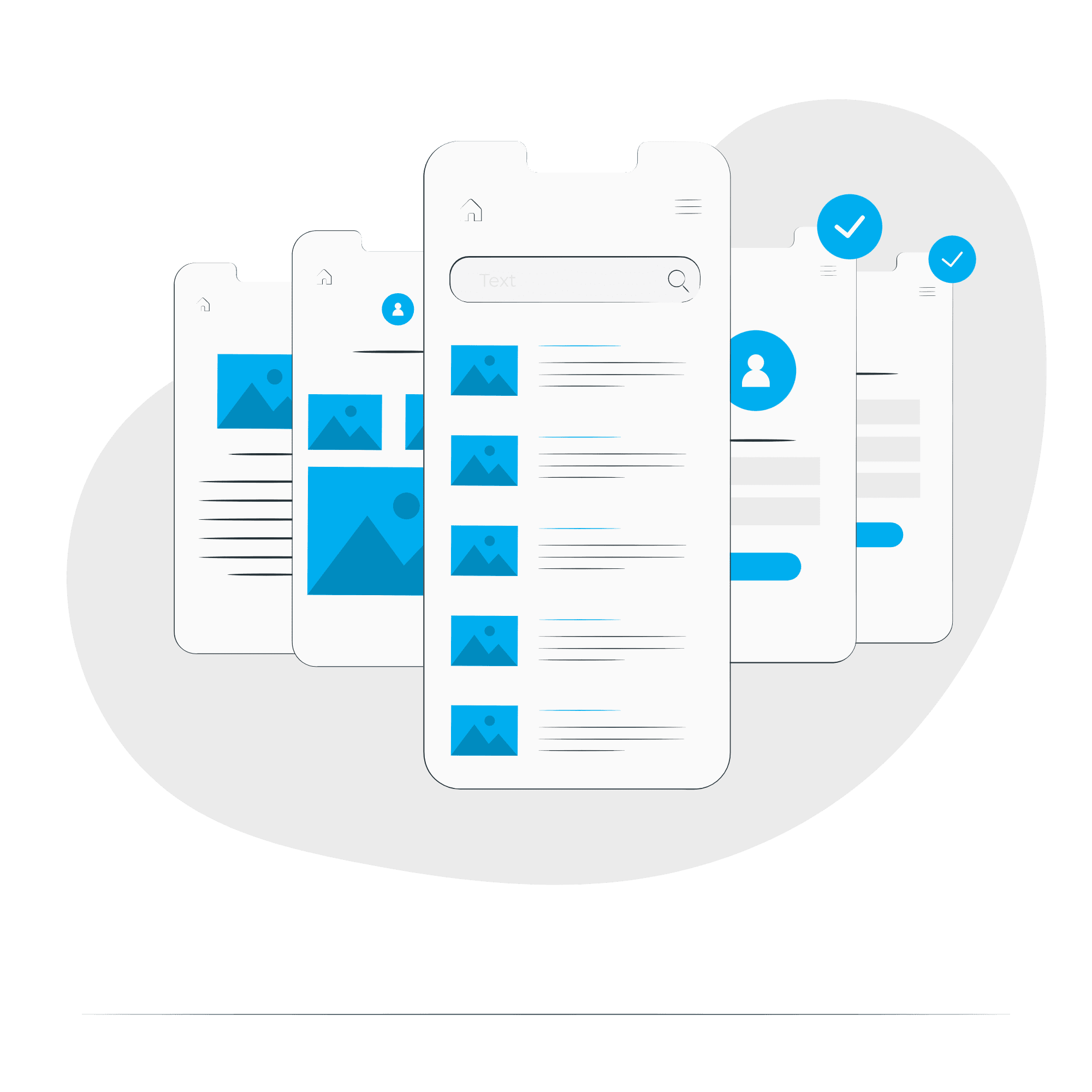 Our Core Communication Solutions
As you'll see above, we have a wide range of first-class services which can help you become known for your outstanding levels of communication, be it with customers, potential clients, or new businesses. The industry leaders that we have here at Prestige Telecom can help you ensure your telecommunications and business communication architecture is bespoke and ready to use from day one so that, no matter where you are, you can continue to grow your business, thanks to our telecoms service. From business mobile deals to business broadband, VOIP phone arrangements and virtual landline number to mobile systems, we are confident we have the right business service for you. 
Unlike other telecom companies, you'll see that, from the moment you get in touch, the benefits of working with a team who can offer a seamless service are plentiful. We know that you understand the fundamental importance of business communication. However, the logistics behind telecommunications solutions for businesses can be shrouded in jargon, boastful sales statistics, and impersonal service. We hate this just as much as you which is why our flexible service will be plain-speaking, and friendly. We aim to empower you to make the right decision, be it for your mobile business internet services, or business broadband in general.
The six core services that we offer will not only radically transform the way you, and your team, are able to do business, but they will also slot seamlessly into your current business practices so that you're ready to use your plan from the moment you agree on a suitable deal, be it a 12-month, 24-month, or 36-month, contract term. If you know what kind of solution you want but aren't sure which types of business communication are right for you, that's absolutely fine, our superfast service team can sit with you and run through the plans until you understand which of the six effective business communication tools, that we have on offer, are best for you.
Why Choose Us For Your Telecoms Solutions?
We don't just talk the talk, we walk the walk too, and if that's not enough of a reason to choose us, you should also know that we operate with a set of core values. These values define us and the way we conduct our business, which allows us to continually provide a service that satisfies every one of our customers. Growth isn't just about getting it right all of the time, it's also about making mistakes and learning from them which allows you to improve. At Prestige, we've used our experiences to strengthen us as a whole, allowing us to operate on a large scale without compromising on great customer service.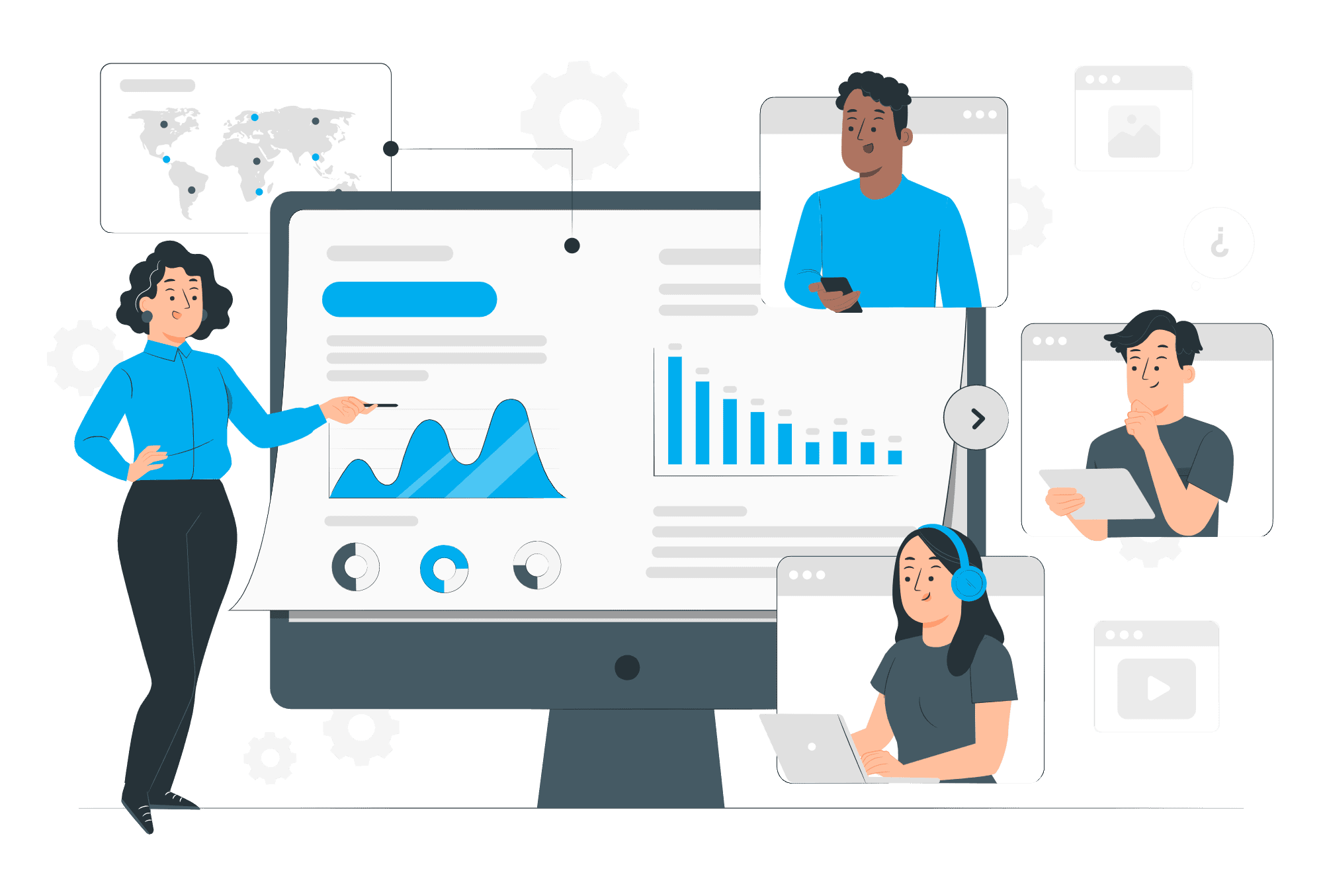 Our mindset of embracing change allows us to quickly adapt to changes in the business telecoms industry and provide our customers with a solution. We'd never try to sell you an outdated package when you could benefit from a more up-to-date option. That's just one of the ways we show our customers that we're serious about our craft and ensure that they're firmly alongside us as we navigate the future of business communications together.
We strive to ensure that each client has got the absolute best deal for them at the time. Each customer of Prestige gets their very own account manager who will be on hand to offer advice, explore new deals or systems, and make sure that you're getting good value for money. We're always making clients aware of cutting-edge business telecom technology so that they can take advantage of it and get ahead of their competitors by being able to respond faster, close deals quicker and be that company that is known for an outstanding customer service experience.
As you'll see below 86% of people would recommend us, 94% of customers renew their deals, and over two-thirds of people save money when they switch to Prestige. Don't believe us still? We'll let our 2,700+ Trustpilot reviews, 80% of which are 5-stars, and our 3-star 'Best Companies Accreditation 2021', speak for themselves. So, when it comes to asking yourself 'Why is business communication important?' and 'What makes business communication effective?', think about the kind of company you want to work with. After giving it some thought, we're confident that you'll skip past other telecommunications companies and opt to work with us here at Prestige Telecom Group.
Why? Well, we think we have a process in place that is unlike anything being offered by other telecommunications companies. We understand the problems that companies face when they come to us. Either they are unable to offer the same level of service out of hours or, they don't have enough business mobiles, tablets or other equipment, on appropriate business mobile broadband deals, that can help them expand their business and allow employees to work in new areas and markets. Another problem is that, quite simply, they are paying far too much for their current plan, aren't getting enough out of it, and are being taken for granted by their current telecom provider, frankly.
Take Two or More Services
Save Money Switching To Us
Enjoy Plan.com & O2 Benefits
Get in Touch Today
As one of the UK's leading independent providers of business telecoms and communication solutions, we have serviced customers across the nation. Located in the south, near to cities such as Bournemouth and Brighton, we're easily contactable online, meaning you'll never have trouble getting hold of us.