BUSINESS MOBILE BROADBAND
Incredible speeds to handle multiple online activities without the buffer or interruptions.
Making sure your company is always stay connected and never run out of data.
We are doing in-depth analysis, so we can find you the right plan at an affordable price.
As one of the fastest-growing business telecoms companies across the UK, we have been servicing businesses of all sizes, utilising our 35 years' worth of industry experience to save them money on their bills.
Here at Prestige Telecom Group, we know that it is vital that a company has a thorough mobile business broadband infrastructure in place. In a world where the ordinary 9-to-5 office routine is becoming more and more obsolete, with teams and businesses enjoying the flexibility, and healthier work-life balance, that remote working offers, the need to access super-fast mobile WiFi is paramount.
We understand this need more than most and, since we were founded in 2014, have seen the transformation to remote working, and the increased demand for an effective, no-nonsense business mobile broadband solution. Luckily, a no-nonsense, effective solution is exactly what we can offer you, your team, and your business when you decide to work with us. 

Based in Hampshire, we have helped a range of small and medium-sized companies find an internet package that has the appropriate coverage, internet security features, and affordable tariff, in areas such as Portsmouth, Southampton, Basingstoke and Farnborough, as well as further afield in the UK in the Midlands, the North-West, and East Anglia. Read on to learn more about our mobile broadband deals or get in touch with a team member at Prestige Telecom by phone on 01329 554 375, alternatively, you can email us at info@prestigetelecomgroup.co.uk.
You are always in control with our business mobile broadband solutions. Working in partnership with several major networks, we can make sure you are on the right package and tailor the business mobile broadband plan to your needs.
Guaranteed Cost Reductions
We work to slash your current payments for mobile broadband dramatically. We can interrogate your current mobile broadband plan so that we can find you the most relevant and suitable price plan for you and your business.
Our team of experts can provide you with the best advice and tips to get maximum results from your business mobile broadband. We will do all the hard work for you and pledge to get you set up with a deal that is right for you.
With modern devices using more and more data these days it is important that you have the right amount in order to carry out your business reliant duties. We will provide your business mobile broadband with sufficient data to cover the demands that you need.
Should your business need the very latest and quickest Business Mobile Broadband options, that's no problem, we can help you! We are able to provide you with a super fast 4G broadband network capable of delivering truly astounding results and broadband speeds.
You'll have your own personal account manager who's eager to help and save you money. They'll ensure that you are receiving the best deal possible, working with you on any queries along the way. With options tailored to you, from 12 month to 3 year deals, we'll get you what you need.
Our Solutions: How We Help You Pick The Most Suitable Mobile Broadband Deal
When it comes to helping you pick the most suitable mobile broadband package for your business, we first look to establish your situation. From sector, and relevant industry, to the number of employees working for you, your company goals, ways of working, and business plan. All that information helps us secure you an appropriate business mobile broadband solution that ensures you and your team can get on with your day, without having to worry about the mobile WiFi, or network, dropping in speed and preventing you from growing your organisation.
There are, however, three keys elements that will always feature in all our mobile business broadband solutions – these are speed, connectivity, and securing exclusive deals. Whichever network you decide to go with, and whatever contract length you opt for, be it a 36, 24, or a 12-month contract, you can rest easy knowing that, because it has been worked out by our team of experts, here at Prestige Telecom Group, it will be fast, have an impeccable mobile broadband connection, and will be a broadband deal that is unlike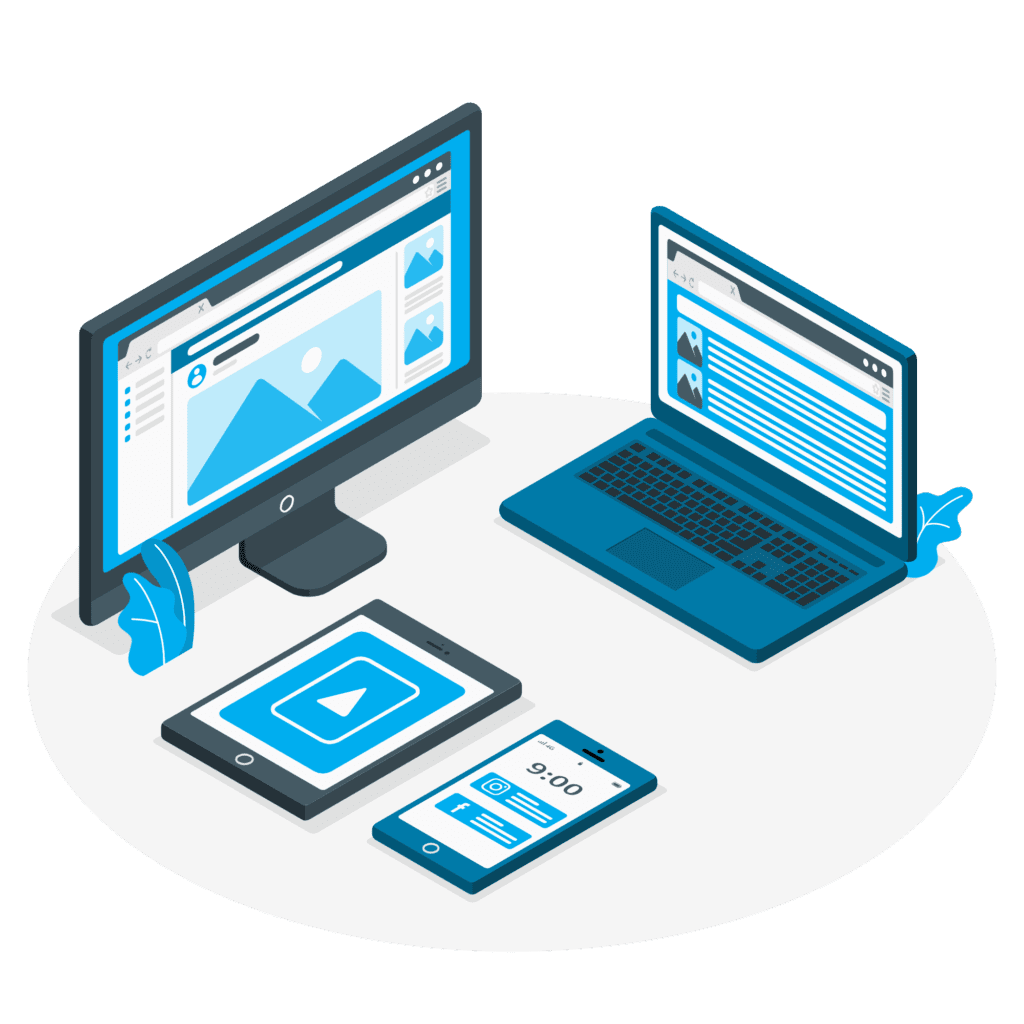 What Is Business Mobile Broadband?
Mobile business broadband is essentially a package that enables employees to use a range of internet-connected devices and equipment, such as laptops, tablets, and smartphones when they don't have access to regular WiFi. This form of mobile WiFi is the same as an individuals mobile broadband deal where, for a monthly fee, they receive an amount of data. Instead, business mobile broadband focuses on all employees of a business who rely on a mobile broadband connection to get their job done, and is entirely separate from their own personal mobile broadband device.
From small businesses of 1-5 people to medium sized-companies that feature 30, 40 or 50 employees, we can help implement a plan that always features unlimited data, which makes sure each employee can enjoy reliable internet access wherever they are. By working with Prestige Telecom Group, you'll never have to worry about your mobile broadband connectivity, or internet connection, affecting your businesses ability to close deals, make pitches or respond to clients –  it's as simple as that.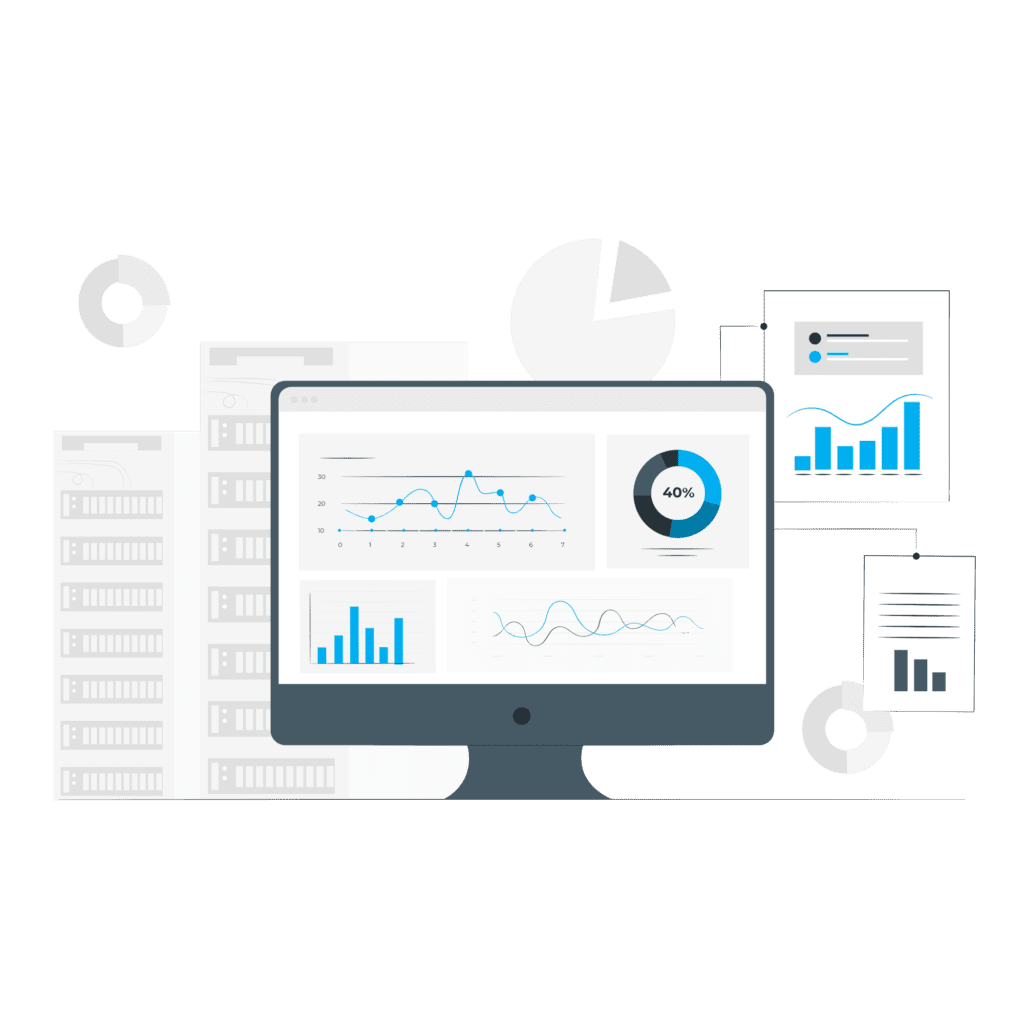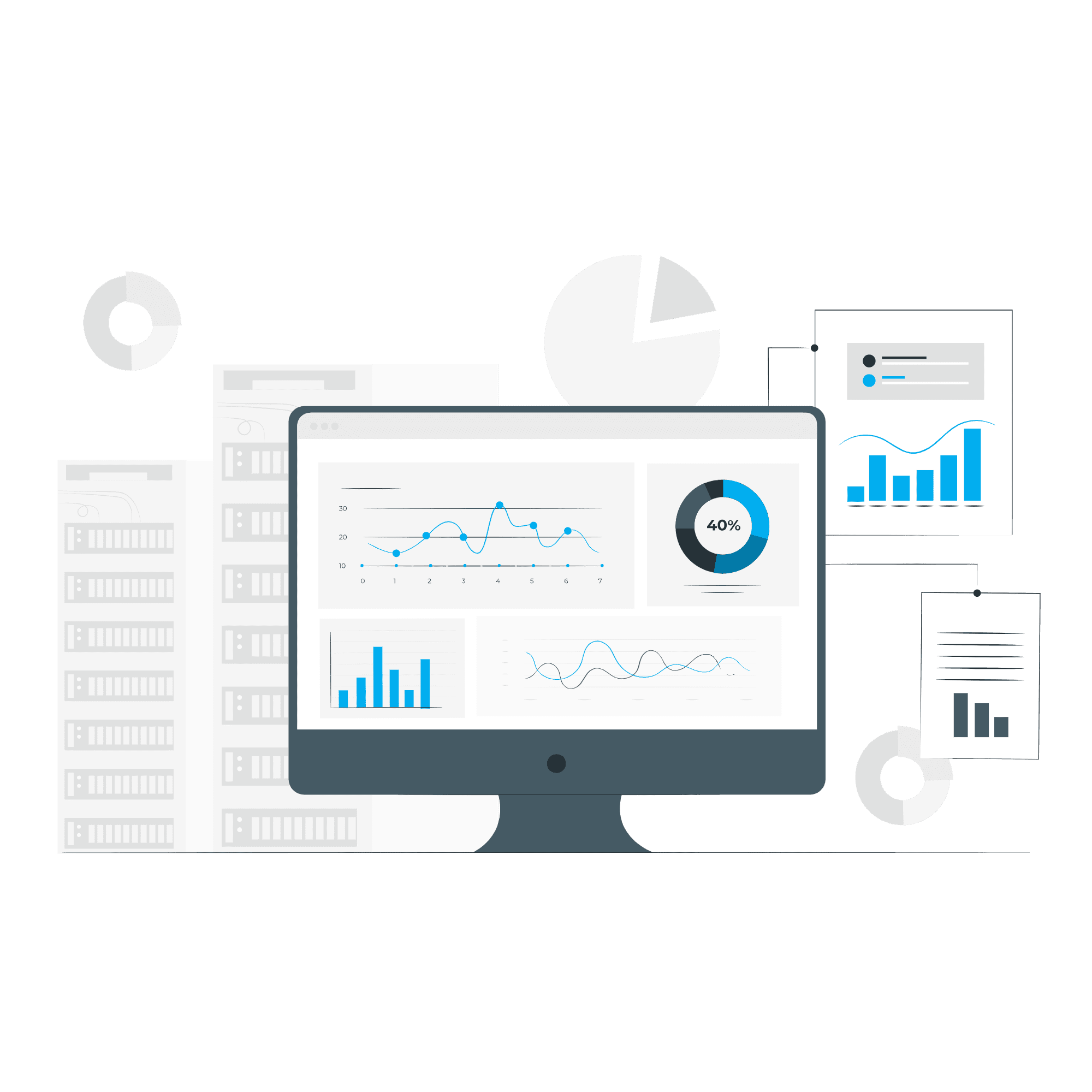 Why Choose A Mobile Broadband Deal?
Our well-informed UK-based support team have, with their clients, seen just how beneficial a solution such as this can have on their business. But, if you're still a bit sceptical, allow us to persuade you as to the benefits of choosing to enjoy seamless access from a mobile broadband device. Firstly, not everyone is lucky enough to enjoy super-fast fibre broadband or be 'plugged-in' to a cable
broadband network. 
They may live remotely and not have fixed-line access but are likely to be covered by 4G mobile networks. This paves the way for reasonably-priced, superfast business broadband packages from Prestige Telecom to help power the productivity of employees who live remotely. 
Another great reason to opt for mobile broadband services, and mobile broadband devices such as broadband dongles, is the flexibility it offers. We have seen in the last few years the need for remote working and the ability to allow people to work from home, or other areas. With the right package, you never have to worry about poor WiFi disrupting an important client call, or mobile phones not being able to access the internet, and you'll never have to rely on spotty, unreliable WiFi hotspots that aren't able to keep up with the demands you're putting on it.
All in all, opting for business broadband connections in the form of these types of packages just allows you to focus on other things knowing that, in the back of your mind, you'll never have to think about how you're going to connect to the internet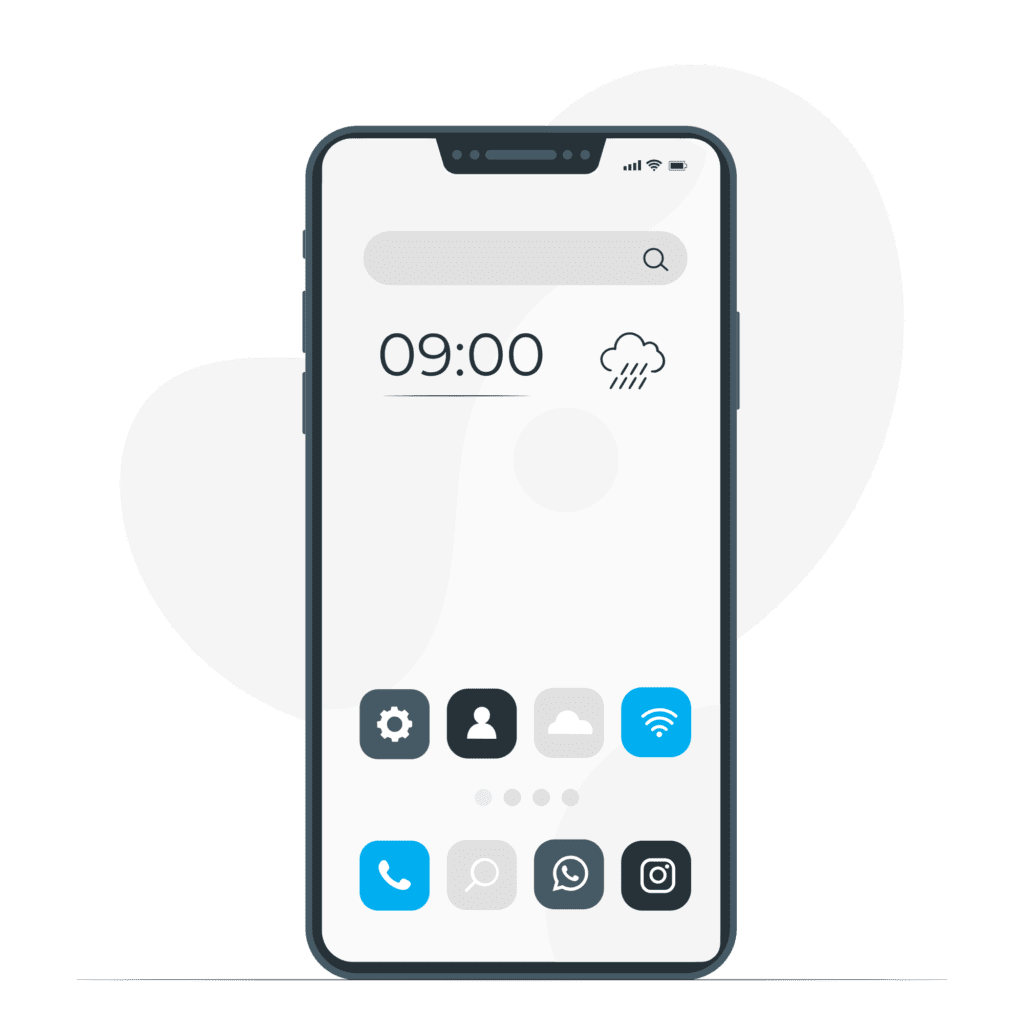 The Benefits Of Working With Prestige Telecom Group
Complete Control
The business broadband deal can be changed, by you, at a moment's notice. Business operations, and goals, can change in an instant, that's why you need a mobile broadband deal that can be scaled up, or down, if needs be. We'll always ensure that you're on the right deal for the devices you have.
Help From Business Solution Experts
You'll be assigned your own personal account manager who will help you navigate contracts, business broadband connection packages and offer advice about how to get the most out of the business broadband sector, all while ensuring your deal is always up-to-date.
Reliable Broadband Speeds
In life, as well as in business, there are few things more infuriating than poor broadband speed. Thankfully, our 4G network all but guarantees you won't have to sit and watch a loading wheel, or awkwardly wait for an important client document to appear while they are sitting next to you.
Unlimited 4G Data
We know that tablet devices, phones and laptops demand more and more from an internet connection, and data, which is why we only offer bundles that have unlimited 4G data so you can happily undergo regular business activities.
Guaranteed Cost Reductions
If you already have a business mobile broadband solution in place, we'll go through and pick out the key features before going ahead and finding a similar monthly plan, for a lot less than you're currently paying.
Perfect Solution For Your Business. We provide a single point communication solution across your business.
Contact Us About Our Premium Business Broadband Products Today
We have seen first hand the benefits, for a business, of having a reliable mobile business broadband deal. Quite simply, it's one less thing to worry about and allows you and your team to focus on other more valuable business activities, safe in the knowledge you're operating on a reliable network, backed by a team of experts who can offer support and advice about how to get the most out of your current deal.