Free In-Depth Business Tariff Analysis
A range of the latest Handsets available to our new and existing customers
Making sure your company is always reachable and you never miss an opportunity.
In-depth tariff analysis, so we can find you the right plan at an affordable price
Using dedicated business mobile phones in your company enables effective communication between employees and clients. With the right tariffs and handsets, you can really optimise your business communications, making sure your company is always reachable and you never miss an opportunity.
Here at Prestige Telecom Group, we know that it is vital that a company has a thorough mobile business broadband infrastructure in place. In a world where the ordinary 9-to-5 office routine is becoming more and more obsolete, with teams and businesses enjoying the flexibility, and healthier work-life balance, that remote working offers, the need to access super-fast mobile WiFi is paramount. We understand this need more than most and, since we were founded in 2014, have seen the transformation to remote working, and the increased demand for an effective, no-nonsense business mobile broadband solution.
 Luckily, a no-nonsense, effective solution is exactly what we can offer you, your team, and your business when you decide to work with us. Based in Hampshire, we have helped a range of small and medium-sized companies find an internet package that has the appropriate coverage, internet security features, and affordable tariff, in areas such as Portsmouth, Southampton, Basingstoke and Farnborough, as well as further afield in the UK in the Midlands, the North-West, and East Anglia. Read on to learn more about our mobile broadband deals or get in touch with a team member at Prestige Telecom by phone on 01329 554 375, alternatively, you can email us at info@prestigetelecomgroup.co.uk.
We can provide an in depth tariff analysis free of charge. We can then provide an independent and no obligation quote suited to the specific demands of your business.
Our dedicated team has helped thousands of businesses of all sizes to reduce their business mobile charges and would happily do exactly the same for you.
The team at Prestige Telecom Group can offer you expert advice and knowledge on which business tariffs and packages are suitable specifically for your business mobile needs.
Extensive Range of Options
Whatever your business's requirements, we'll have an option to cater just for your needs. From SIM only to pay monthly plans we will provide your business with just what you need.
Dedicated Account Manager
Let us remove the stress brought on by your business Mobiles. We will search for deals for you to find the best possible tariffs and help you select appropriate devices.
Lead against your competitors with lightning quick 4G for business mobiles. Superior download and transfer speeds, clear quality conference calls and rapid access to your files helping you to be the best.
What Are Business Mobiles?
Business mobile phones, also known as enterprise mobile phones, are specialised devices designed for use in a corporate environment for staff and management allowing a free flowing communication set-up in the business. They typically come with advanced security features and software that is optimised for productivity and communication between staff members in multiple sectors. It doesn't matter if you're on a builder yard, managing a travelling sales team or in a office environment, business mobiles come in variations to suit all types of businesses.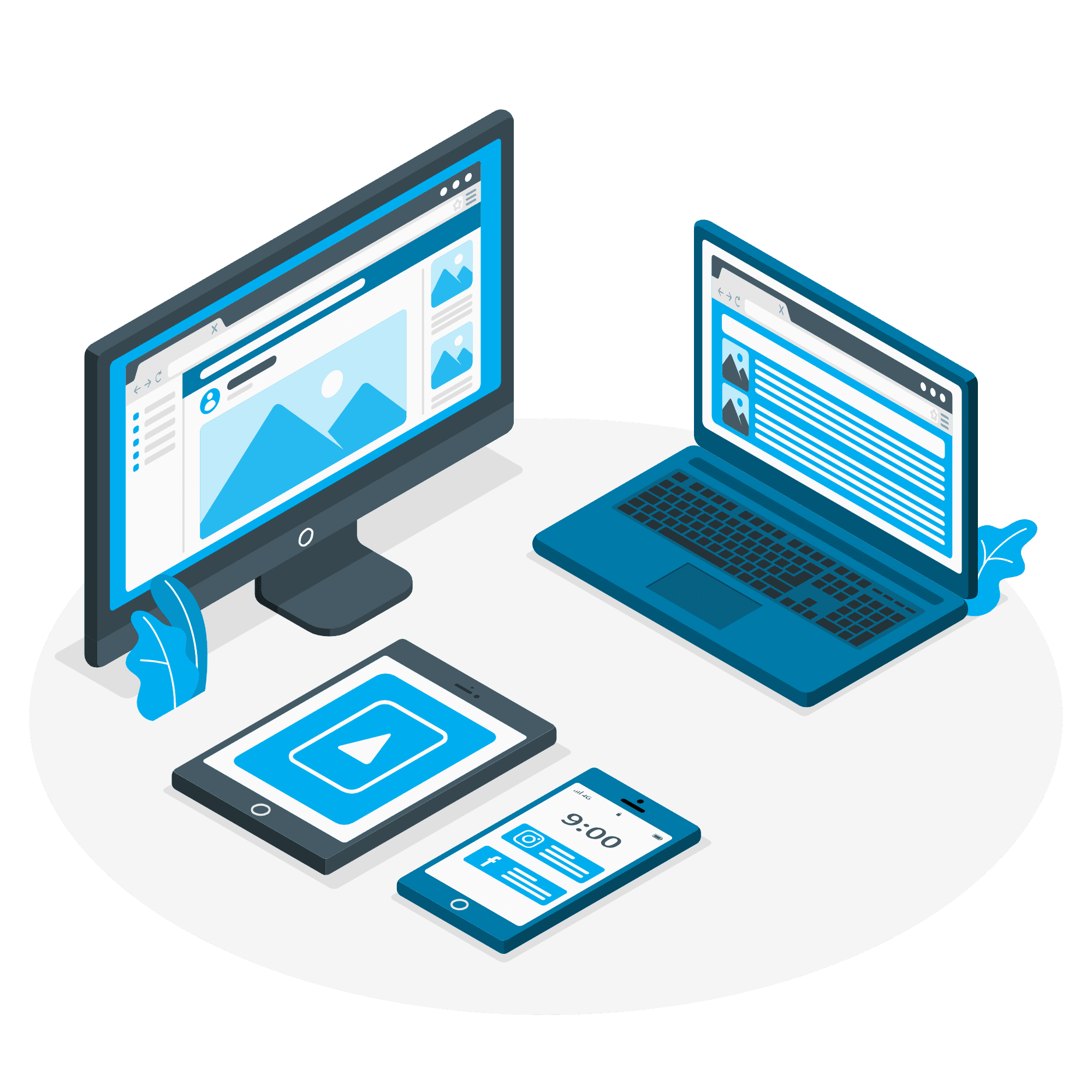 How Can Business Mobiles Help My Company?
Business mobiles can be a great asset for any company, large or small. They can help to streamline communication, increase productivity, and help to keep employees connected. For example, business mobiles allow employees to stay in touch with colleagues and customers while on the go. This can help to increase efficiency, as employees can easily access and respond to emails, make calls, and send messages without having to be in the office.
Business mobiles can also help to improve customer service. By having access to the latest technology, employees can quickly respond to customer inquiries and provide the best possible service.
Finally, business mobiles can help to keep your company secure. With the right security measures in place, you can ensure that your company's data is safe and secure, even when employees are out of the office. Overall, business mobiles can be a great asset for any company. They can help to streamline communication, increase productivity, and help to keep employees connected.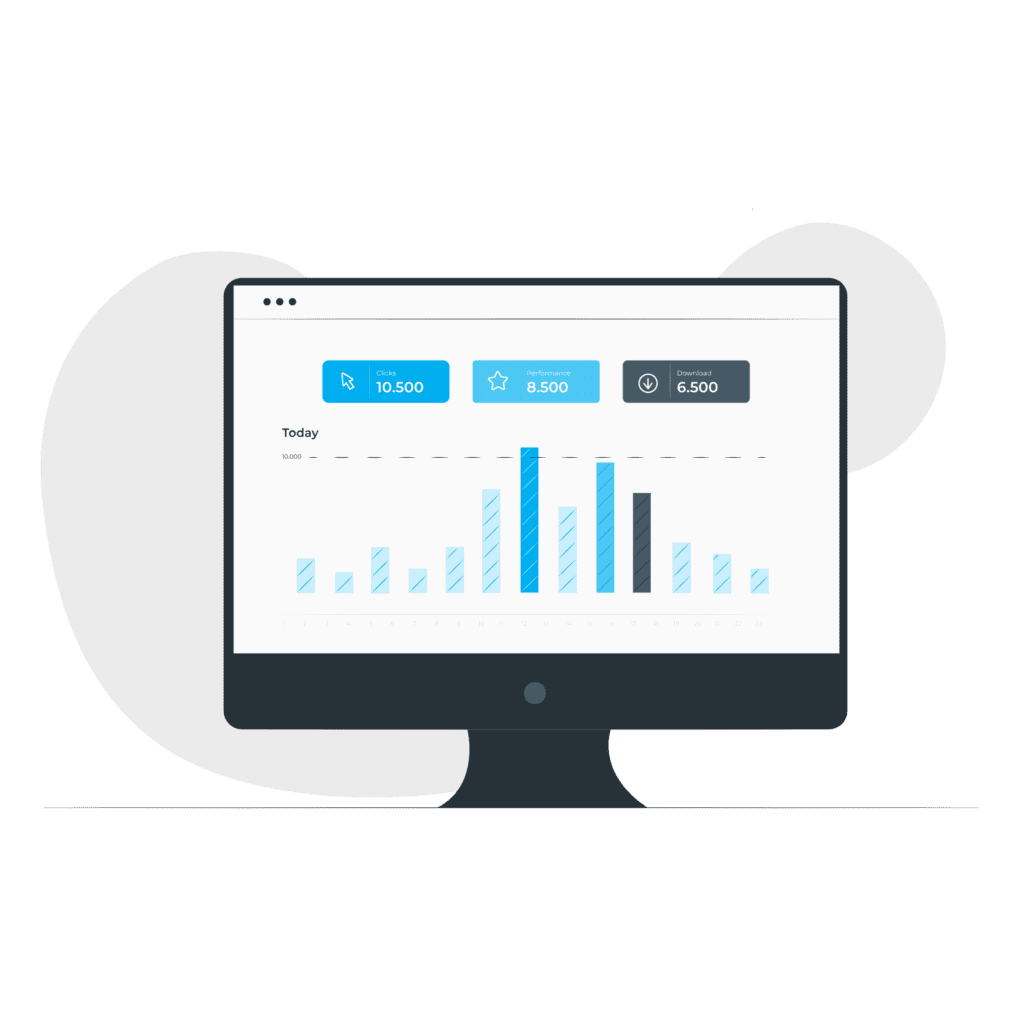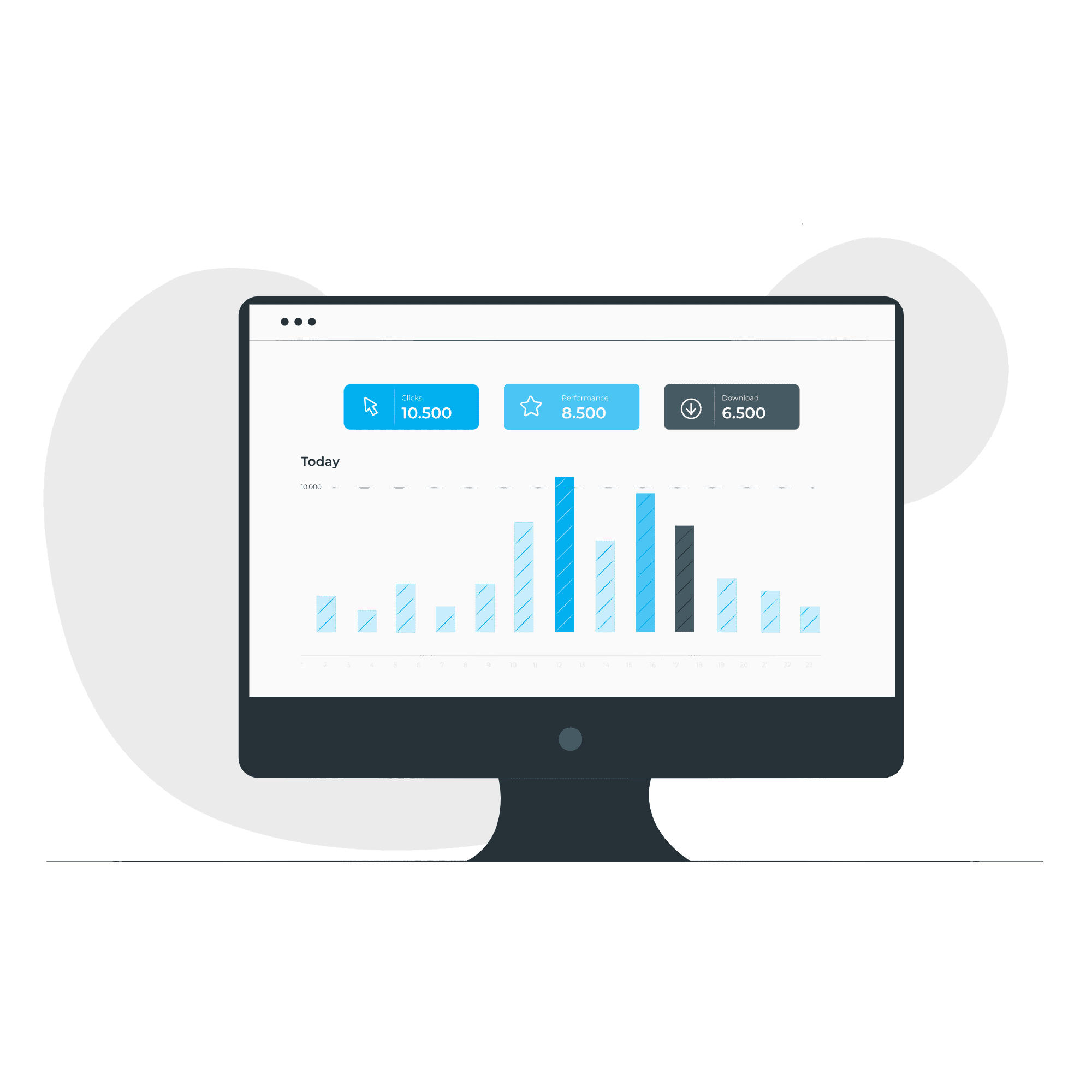 Are Business Mobiles More Expensive Than Regular Mobiles?
The answer to this question depends on the type of mobile phone you are looking for. Generally speaking, business mobiles are more expensive than regular mobiles because they offer more features and capabilities that are tailored to the needs of business users. For example, business mobiles may offer enhanced security features, better battery life, and more robust hardware. 
Additionally, business mobiles may come with additional software or services such as cloud storage, customer relationship management (CRM) software, or enterprise resource planning (ERP) software. All of these features can add to the cost of a business mobile.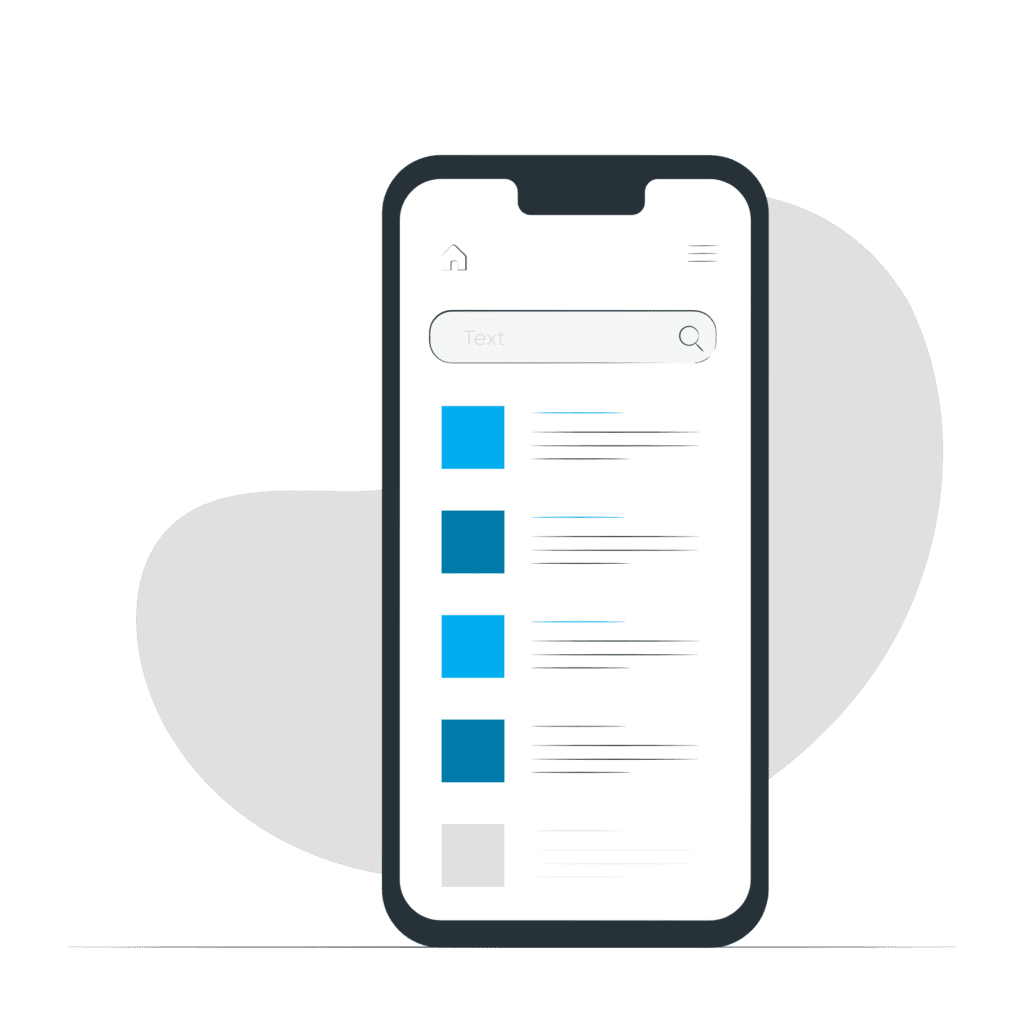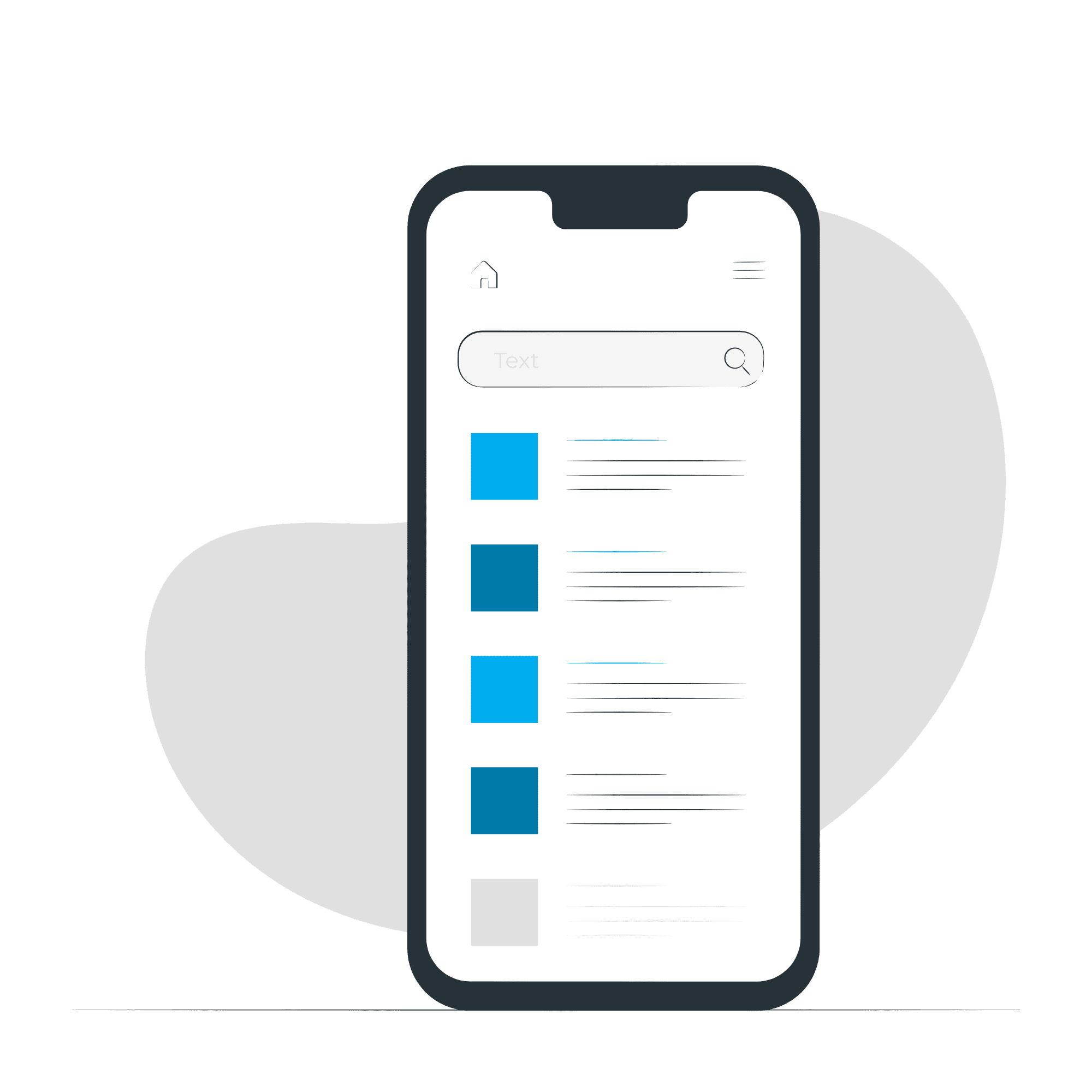 Perfect Solution For Your Business. We provide a single point communication solution across your business.
Get In Touch To Learn More About Our Business Mobile
From single users and one-man bands to large corporate companies, we cater for all and our communication experts are on hand and ready to help.
Here at Prestige, we offer an in-depth tariff analysis, simply by listening to your requirements, so we can find you the right plan and provide industry winning customer service
The Benefits Of Working With Prestige Telecom Group
Complete Control
The business broadband deal can be changed, by you, at a moment's notice. Business operations, and goals, can change in an instant, that's why you need a mobile broadband deal that can be scaled up, or down if needs be. We'll always ensure that you're on the right deal for the devices you have.
Guaranteed Cost Reductions
If you already have a business mobile broadband solution in place, we'll go through and pick out the key features before going ahead and finding a similar monthly plan, for a lot less than you're currently paying.
Valuable Business Investment
We have seen first hand the benefits, for a business, of having a reliable mobile business broadband deal. Quite simply, it's one less thing to worry about and allows you and your team to focus on other more valuable business activities.
Help From Business Solution Experts
You'll be assigned your own personal account manager who will help you navigate contracts, business broadband connection packages and offer advice about how to get the most out of the business broadband sector, all while ensuring your deal is always up-to-date.
Reliable Broadband Speeds
In life, as well as in business, there are few things more infuriating than poor broadband speed. Thankfully, our 4G network all but guarantees you won't have to sit and watch a loading wheel, or awkwardly wait for an important client document to appear while they are sitting next to you.
Unlimited 4G Data
We know that tablet devices, phones and laptops demand more and more from an internet connection, and data, which is why we only offer bundles that have unlimited 4G data so you can happily undergo regular business activities