Learn more about this landmark telephony event that's due to take place in 2025. If you are curious to discover how BT's ISDN line cease will impact your business, you are in the right place.
All You Need To Know About the BT ISDN Switch Off
As our lives change and our requirements become greater and more immediate, the need for legacy technology, and outdated systems, to be replaced, in order to keep up with our demands, has become more vital than ever. From the technology we use in our personal lives, be it smartphones, wearable technology such as watches, or even household appliances that use the internet to offer customers new features, right the way through to businesses who use networks, reliable internet connections, and a host of other modern technology to function on a daily basis.
This shift and change are happening everywhere but, in particular, it is going to become prominent across the telephone networks of the UK. Known as the 'BT ISDN Switch Off', this huge shift in the way people make phone calls will happen in 2025 and it is vital that, for business continuity, companies learn about it and make the necessary changes now to avoid having to play catch-up in a few years.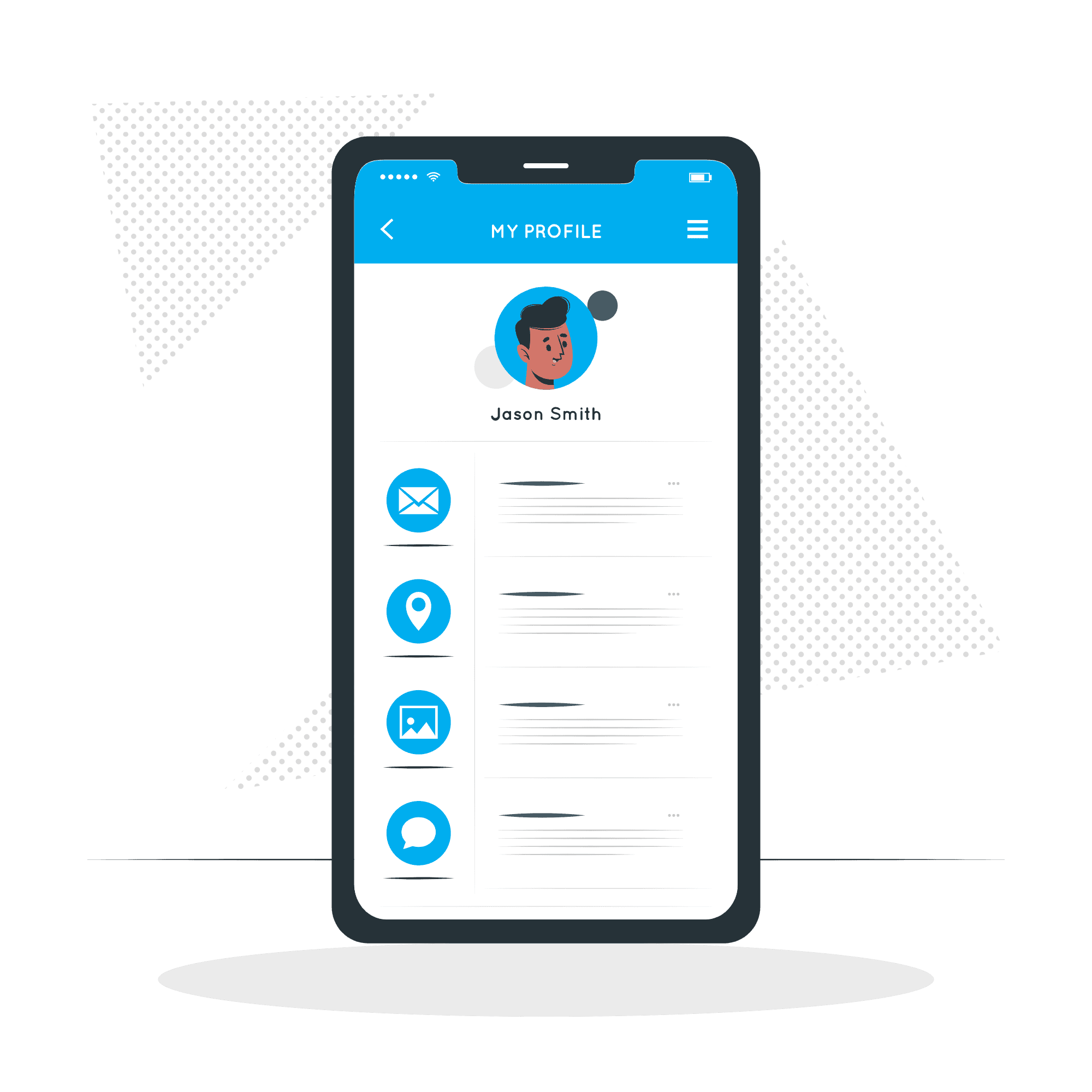 Here at Prestige Telecom Group, we are driven to ensure that, over the next few years, the millions of businesses that operate in the UK are made aware of these new VoIP-style systems and the urgent need for them to work with business telecoms experts now, so they are ready for when the big switch off happens in 2025. This drive has led us to create this page on our site which is a comprehensive look at this topic and aims to cover absolutely everything you could ever wish to know about the 2025 ISDN Switch Off, also known as the 'BT Switch Off' or 'Copper Turn Off'. 
On this page, which is split into sections, you'll find all sorts of information, from the history of ISDNs, right the way through to the reasons behind it, and what you need to do now to make a success of the ISDN lines switch. Once you've gone through this content, you'll feel confident about what to do next which, we hope, will be to pick up the phone to our expert sales team here at Prestige Telecom Group to talk about our business telecom solutions, business mobile broadband internet connections, virtual landlines, and VoIP systems – all of which can help you migrate to a fully-hosted cloud system. 
This page goes into incredible detail about the ISDN switch off which, as we mentioned, is due to take place in 2025. From specific dates that you need to keep in your diary, right the way through to a history of ISDNs, how we came to use them, and why we need to replace them – we really will cover it all. But, to kick things off we thought we'd provide you with a summary of the ISDN switch off so that you have all the important information needed immediately to hand. As always, if you have more questions, feel free to get in touch with us and we'll happily talk you through this pretty significant telephony event. Now though, let's take a look at the plans.
The great BT Switch Off, as it is colloquially called, began way back in 2015 when this national institution made an announcement that they would be effectively turning off ISDN (Integrated Service Digital Network) and PSTN (Public Switched Telephone Network) lines and switching to digital lines, or internet lines. This means that from 2025 onwards, people won't make calls using these analogue lines and instead switch networks to new IP technology, and SIP technologies, that are faster, clearer, and come with a host of new features.
Why Are BT Switching Off ISDN, Anyway?
The reason behind the switch off is simple, but fundamental to the smooth running of the nation's telephony network. Essentially, it is happening because technology has become such a huge part of everyone's lives that the traditional copper network that is used to make and receive phone calls can't keep up with faster, slicker alternatives. ISDN and PSTN copper lines were introduced way back in 1986. To date, that is over three decades ago and, while regular maintenance and upgrades to the physical lines have been made by BT, the pace at which IP phone systems have become more developed, popular, and cost-effective has meant that no matter how much telephone system maintenance occurs, this outdated landline technology could never have kept up. The announcement in 2015 was BT acknowledging this and pledging to increase its investment in replacement products, such as VoIP services, which run on fibre optic connections and provide a greater experience for users, especially businesses.
Who Is Set To Benefit From The Switch Off?
From a selfish point of view, BT now has an opportunity to save money over time because they only have to manage one platform that has advanced functionalities and will be used way into the future, which will help keep costs down as systems become more popular, and cheaper. They also don't have to spend vast sums on maintenance or deal with the hassle of travelling the country fixing old landlines that aren't up to scratch. For companies, this switch presents an opportunity to become a genuinely remote organisation that isn't tied down to an on-premise telephony network. A key problem with these traditional phone lines is that they are fixed to certain areas meaning people had to use them to make phone calls. Now though, because of the explosion in internet usage, people no longer have to rely on physical phone lines and can use business mobiles to make mobile calls from wherever they are in the world. The switch means they can take advantage of VoIP, virtual landlines, and other fibre products that allow them to make telephone calls.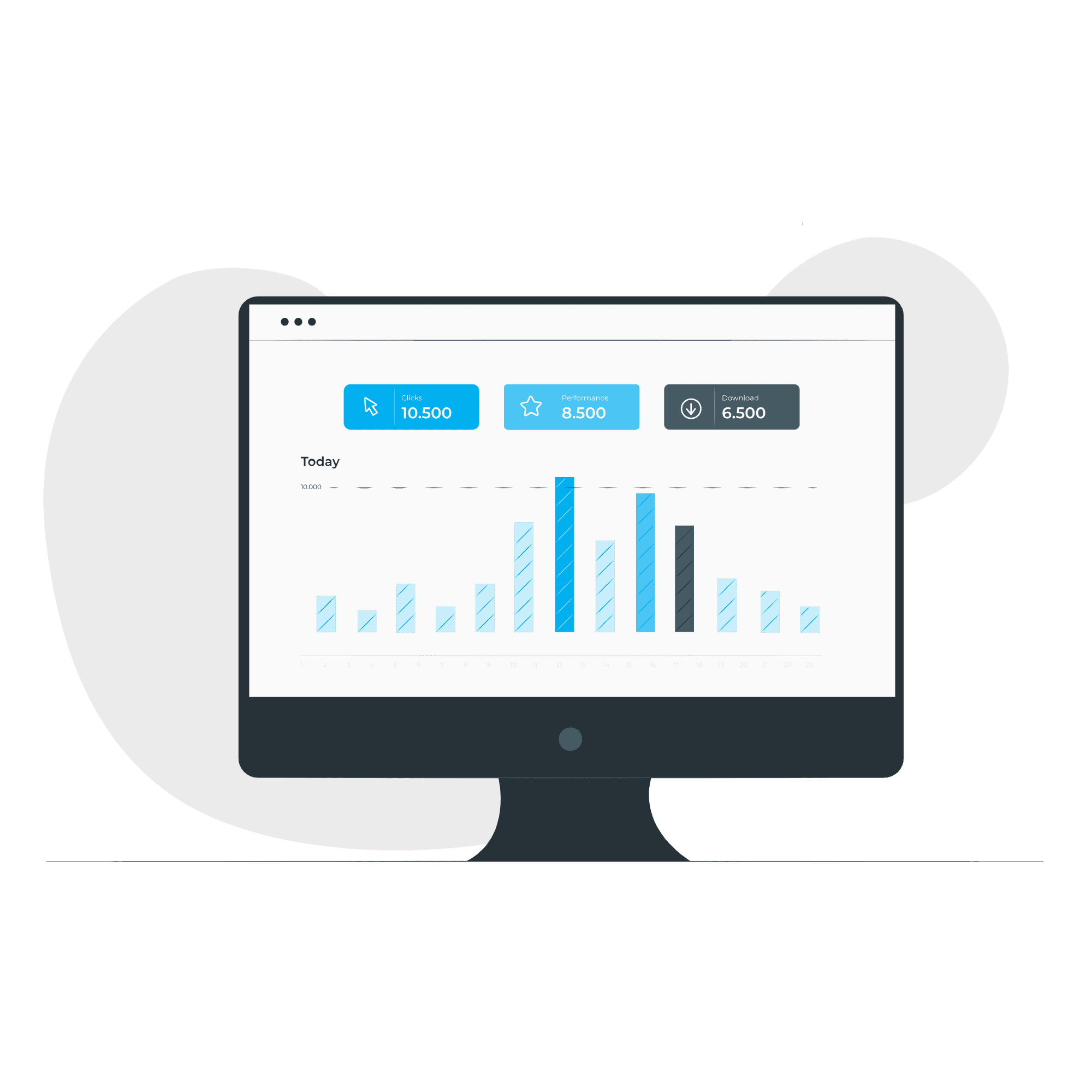 How Prestige Telecom Group's Solutions For Businesses Can Help
So, there is a relatively brief summary of the events that have taken place, however, for a more in-depth view, be sure to check out the rest of the page. Now, while knowing about the events is one thing, the other element that is just as important, if not more, is knowing what your business must do to avoid this switch becoming a problem.
After reading this page, the next logical step is to get in touch with Prestige Telecom Group. Operating in the business telecom world, offering business telecom solutions to companies of all sizes, we are ideally suited to offer you a hassle-free, no-nonsense approach that will ensure that your future business plans are secure when the switch off arrives. Our business connectivity experts can get under the skin of your business and discover which bespoke solutions would work best for you before going ahead and installing a selection of new services that mean you can make and receive phone calls, and access super-fast business broadband, no matter where you are. What follows is a brief description of our main services, those that relate most heavily to the 2025 BT Switch Off.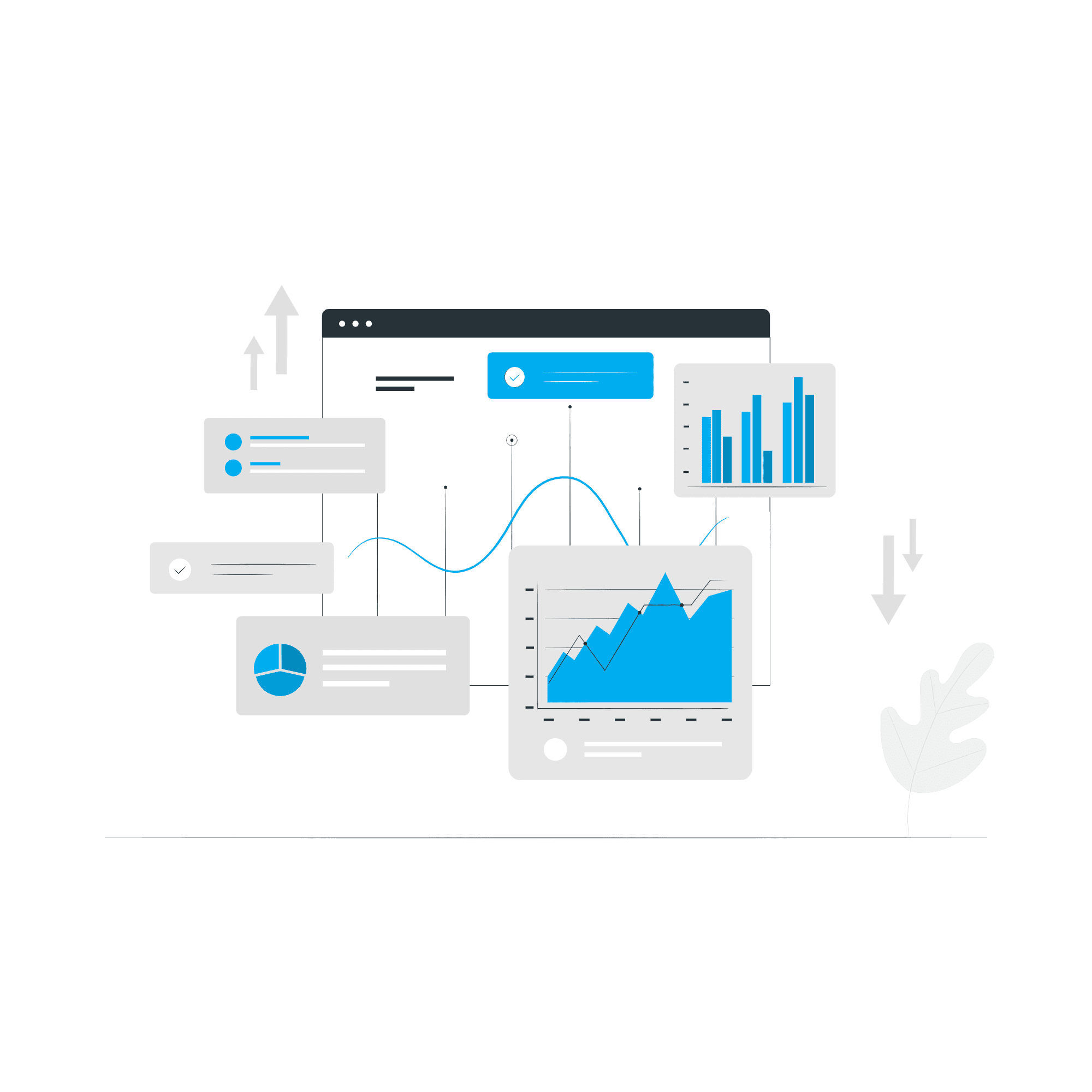 VOIP
Standing for Voice over Internet Protocol, VoIP will soon be the default way people and businesses communicate. This type of phone system frees you from an on-premise phone system that restricts your ability to work outside of the same four walls. Rather than speaking to someone over a standard phone line, on public telephone networks, VoIP allows you to communicate verbally with people over an internet connection, on a cloud network. Virtual phone lines that are held over an internet protocol (IP) lead to clearer call quality regardless of geography, as well as a range of other features such as automatic call routing, and brand-specific on-hold music.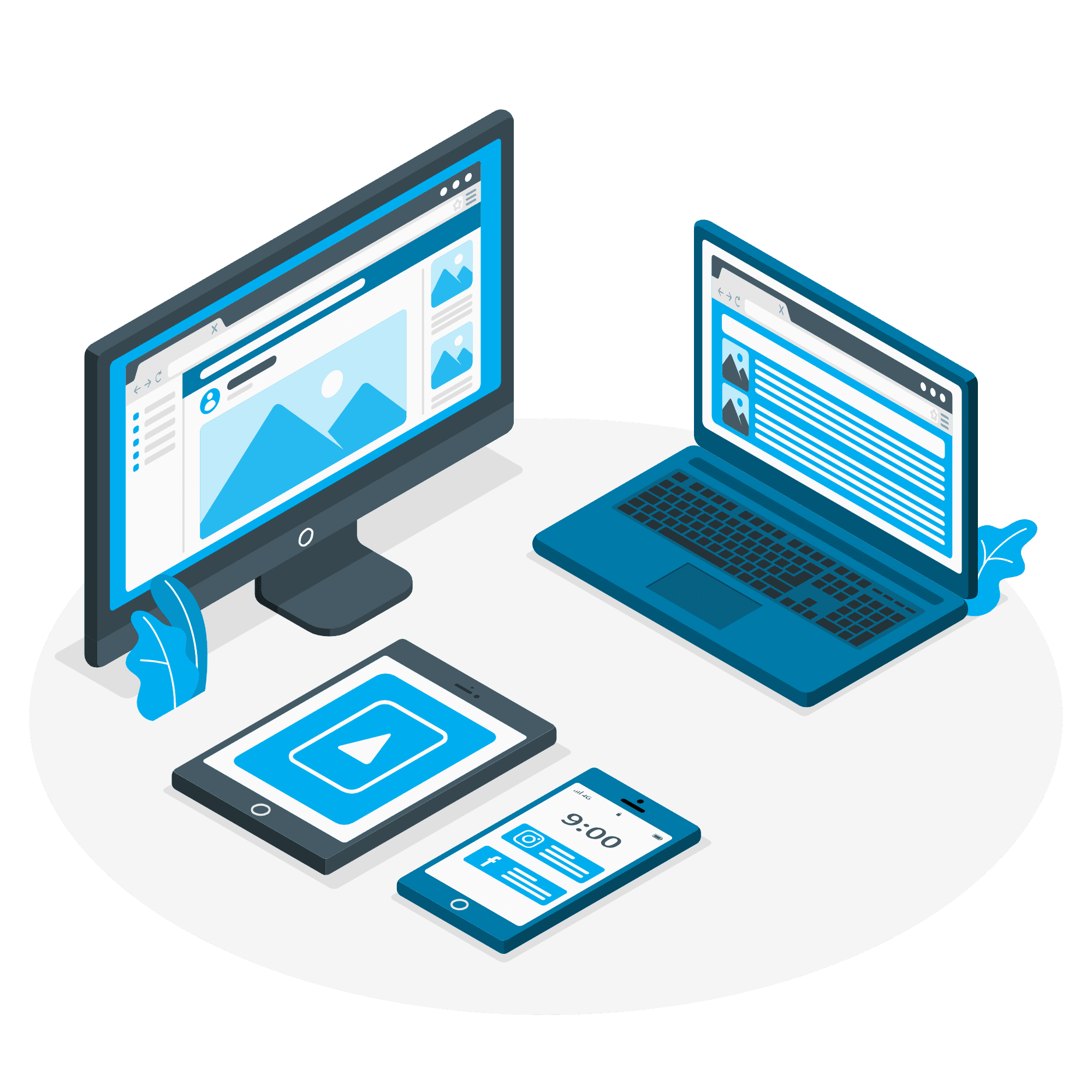 Virtual Landline
Another great solution, that frees you from the office, a virtual landline is a business telecoms solution that makes it look, to customers, like you have a normal landline. However, this 'office number', once dialled, automatically redirects to the mobile phone or internet-connected device of a person in the business who has been assigned to answer it. The great thing about a virtual landline is that it can be answered from anywhere in the world while still appearing as if you have an office number. With a virtual landline, you can rest easy knowing that your customers only ever have to dial, and/or remember, one number the next time they need to contact your business.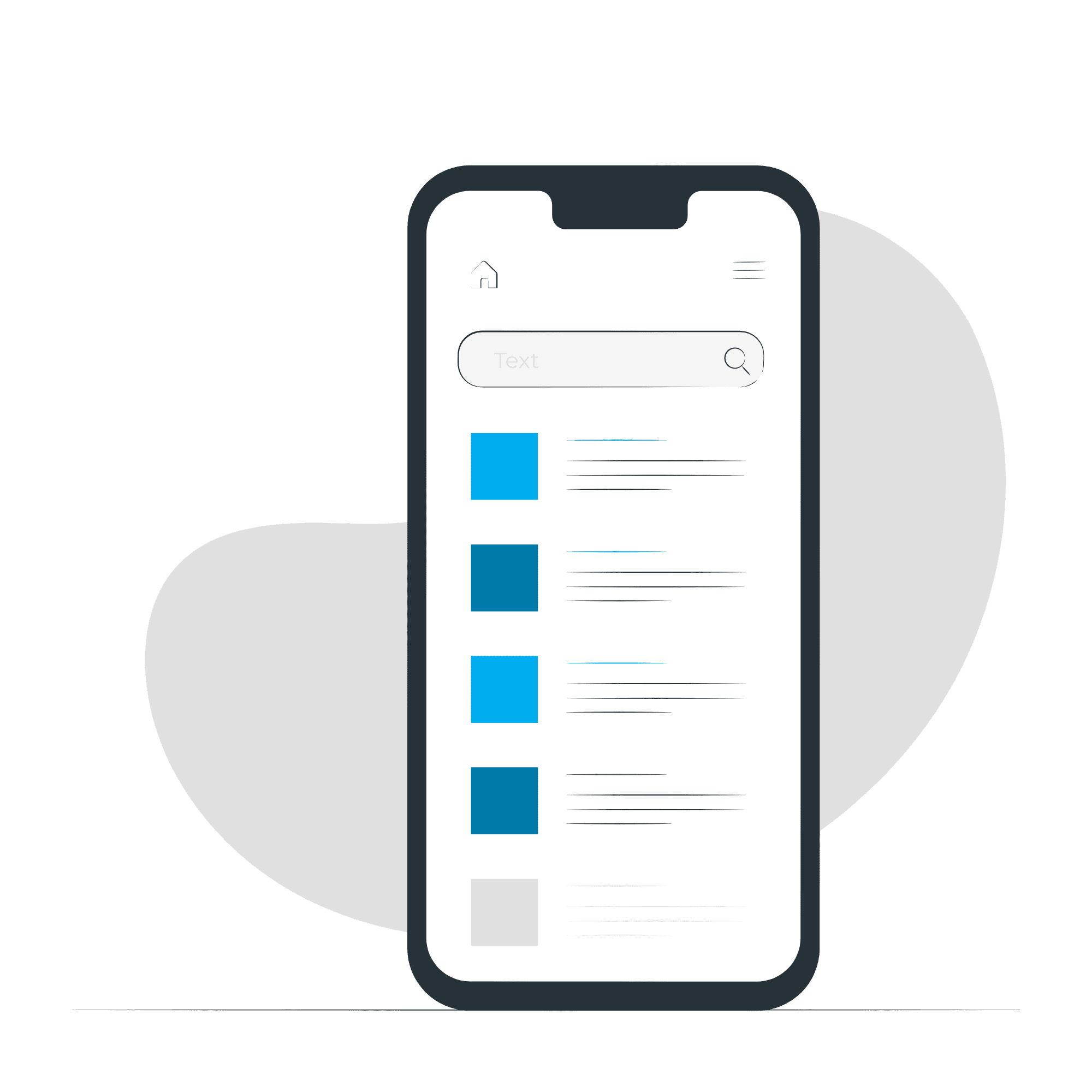 Business Mobiles
Supplying teams with business mobiles ensure they can always be reached by you or their colleagues no matter where they are during business hours. As we head toward the big switch in 2025, the reliance on business mobiles will become even greater as businesses move away from traditional channels of communication, such as regular landlines, to more disparate forms of communication – devices that can be found in your pocket, not your desk. It's important to ensure business mobiles are prevalent so that employees aren't relying on their own devices which may be old and feature out-of-date technology. Business mobiles ensure people are taking advantage of the latest tech and remaining professional when on the phone.
As you'll see on this page, we're better equipped than most to help you take advantage of the upcoming changes to the way the country makes phone calls. There is still plenty of time to make the correct decision for your business and we would urge you not to rush into investing in equipment that may itself become obsolete in a year or two. The key to succeeding is a steady, well-thought-out plan, aided by the help of a business communication solutions team such as Prestige Telecom Group. Operating in Hampshire, we've had the pleasure of helping countless businesses with their telecom solutions in areas such as Bournemouth, Southampton, and Portsmouth, as well as further afield in Cardiff, Birmingham, and Bristol. No matter where you, and no matter what your relationship is with your communication solutions, we can help.