PRESTIGE CONNECTED EVERYWHERE
Reliable Broadband Solution
Our experienced engineers will be onsite to install our equipment and have you up and running within days.
No matter how rural, we can get you connected. We don't rely on cabled infrastructure. We operate through cellular.
From one user to one hundred users. Our broadband scales with your business.
When it comes to telecommunication and getting online, location can have a huge impact, especially in rural areas, as broadband packages are often limited. Not only will you face less choice as a resident or worker in these areas but you will likely have to deal with lower quality broadband simply due to being in a remote location. This can hinder your business's operation and, as a result, limit the growth of your company.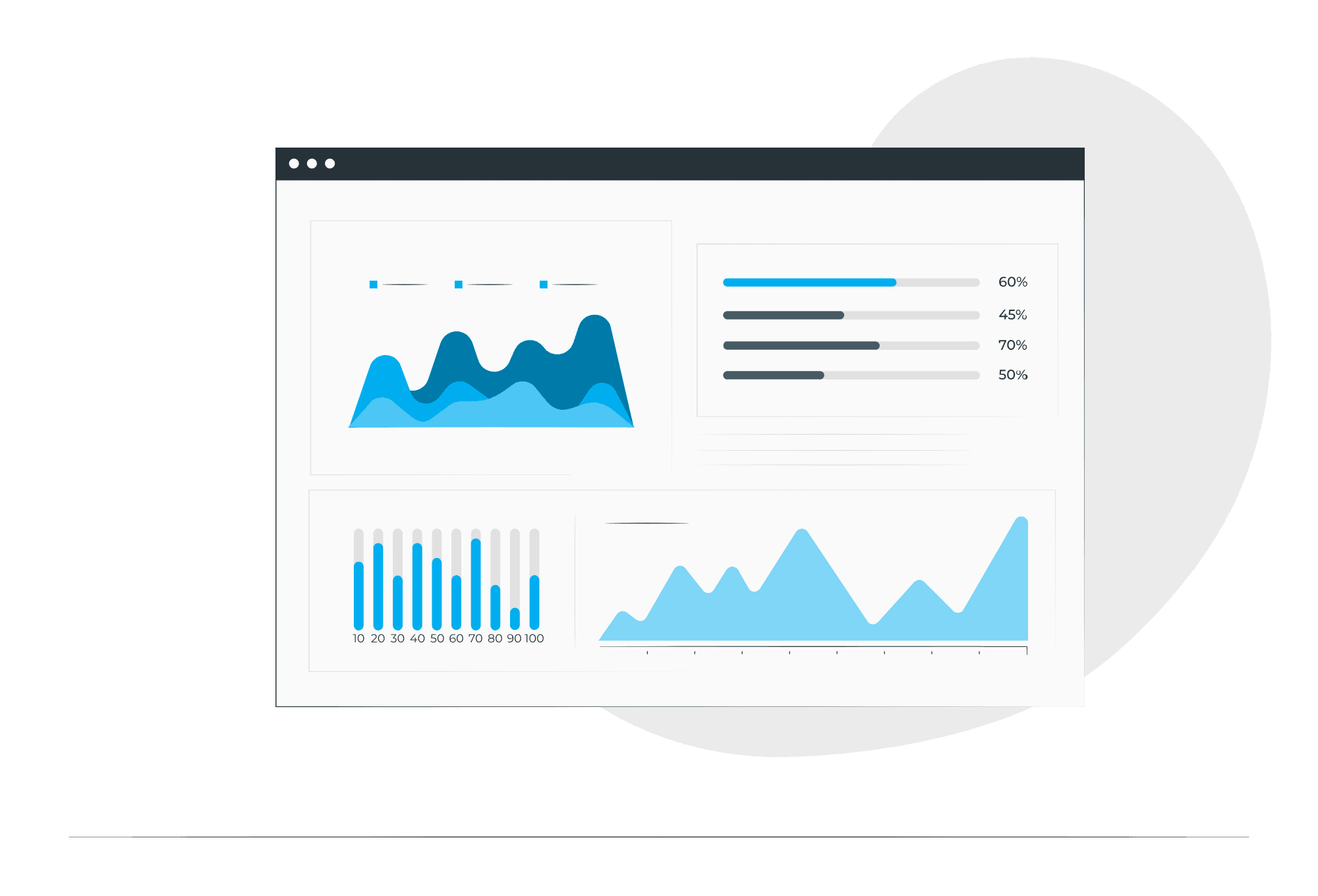 Prestige Connected Everywhere
Although Prestige Connected Everywhere (PCE) works using a mobile network, we utilise proficient hardware and software, which allows us to provide broadband speeds that surpass any others. Our methods are completely unique and through years of perfecting our process, we've been able to help hundreds of businesses secure strong connections.

To ensure that our customers are able to choose a solution which suits both their needs and budget, we offer the three products which are listed below. Each of our products are provided as a fully managed service, backed by our extensive Service Level Agreement, and are also professionally installed by a fully qualified engineer.
As our PCE solution is offered in three different formats, you're able to ensure that you only pay for exactly what you need. This allows you to save money on our CE Mini package if you're currently operating as a small business, rather than paying for a much larger service that you simply won't need. This doesn't mean that you can't upscale, however, as you're able to upgrade to our CE Storm and CE Max packages should your business increase in size. This allows you to comfortably cater to your needs and ensure that you're able to enjoy a sufficient number of users and cellular connections as part of our PCE solution.
We're very excited about our CE products and how they can help our customers get a super-quick, strong broadband connection in even the most remote locations. We're also on hand to help you and provide any extra information on our products that you may need, so please don't hesitate to get in touch.
If you want to understand more about how our team can help you benefit from this, please feel free to get in touch with us here at Prestige Telecom Group.