Business Telecom Providers
Inspiring connectivity as the Leading Independent Business Telecoms and Business Communications Provider
As one of the fastest-growing business telecoms companies across the UK, we have been servicing businesses of all sizes, utilising our 35 years' worth of industry experience to save them money on their bills.
Our Core Communication Solutions
As you'll see below, we have a wide range of first-class services which can help you become known for your outstanding levels of communication, be it with customers, potential clients, or new businesses. The industry leaders that we have here at Prestige Telecom can help you ensure your telecommunications and business communication architecture is bespoke and ready to use from day one so that, no matter where you are, you can continue to grow your business, thanks to our telecoms service.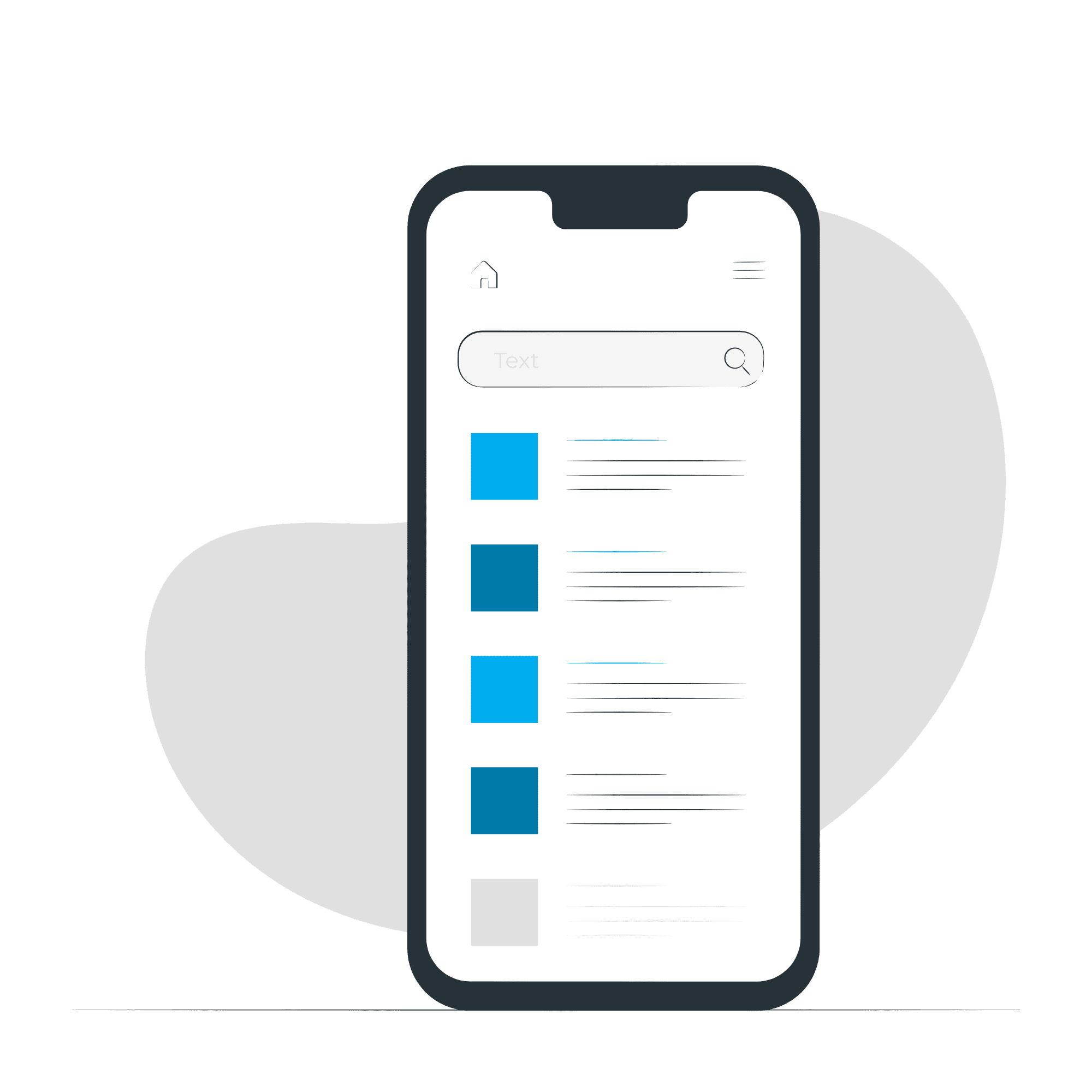 Business Mobiles
Using dedicated business mobile phones in your company enables effective communication between employees and clients.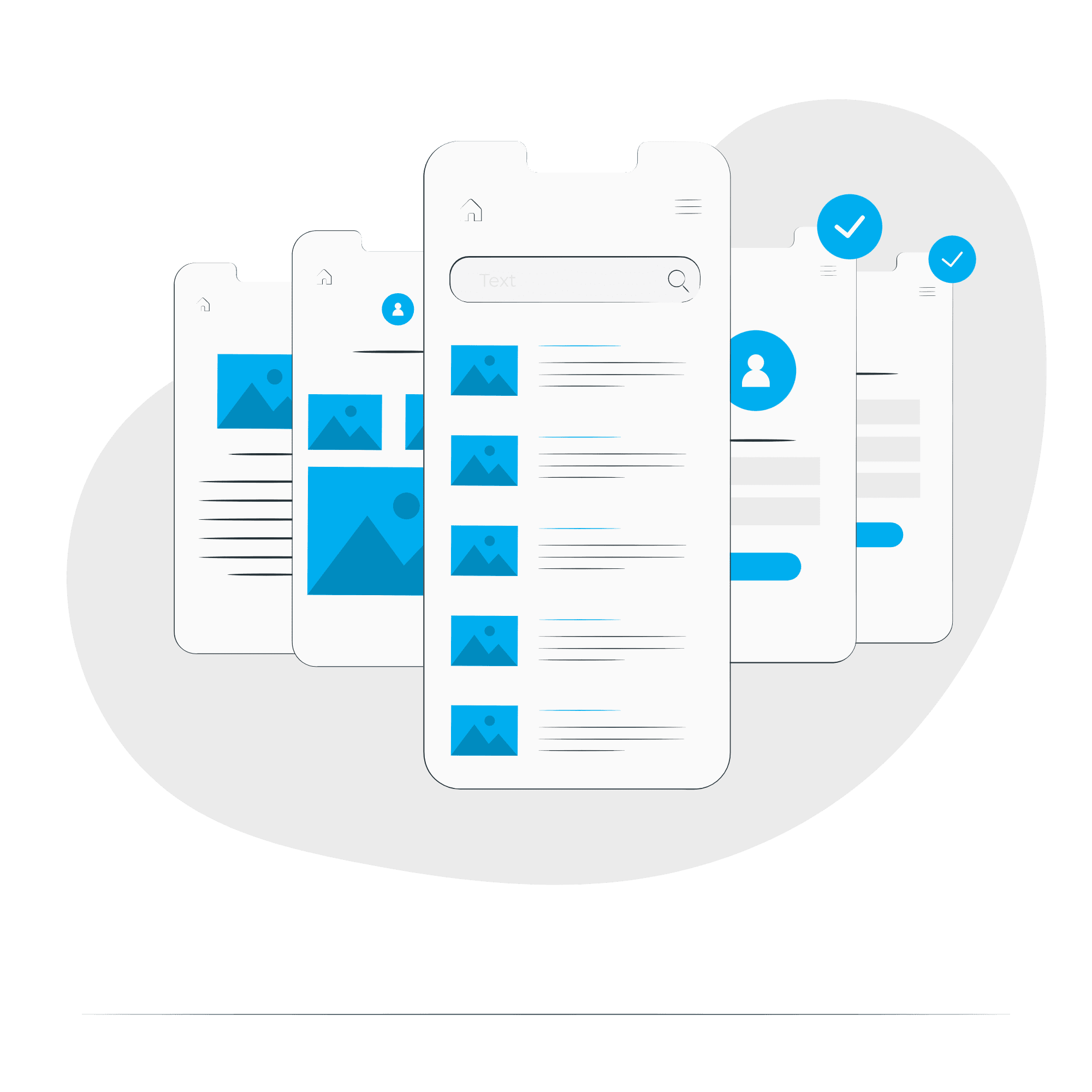 Business Mobile Broadband
Work does not stop when you are away from your desk. Stay connected wherever you may be, with your employees and clients.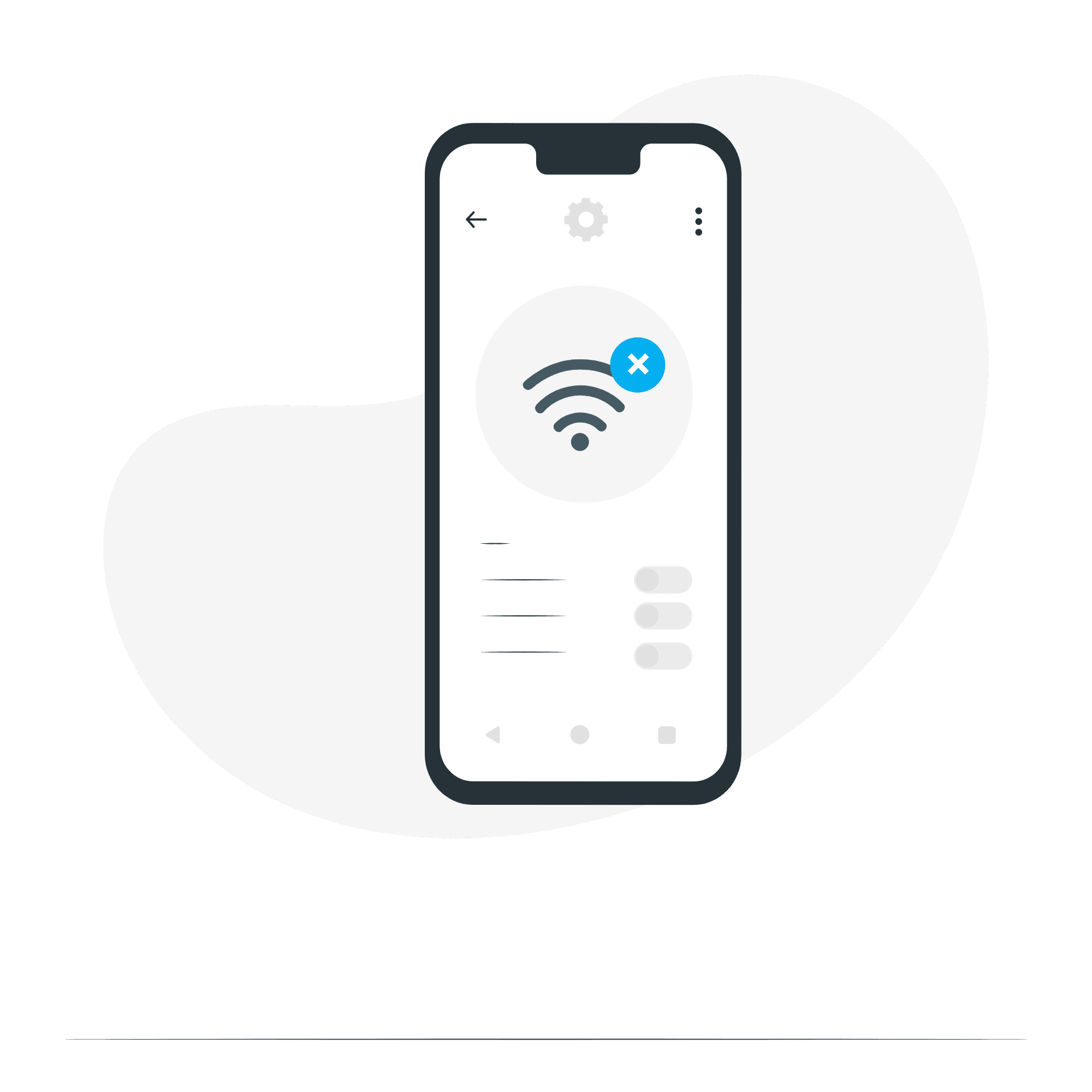 SIP Trunks & Traditional Lines
Make calls using an existing phone system over your internet connection. You won't need internet connection to connect with clients.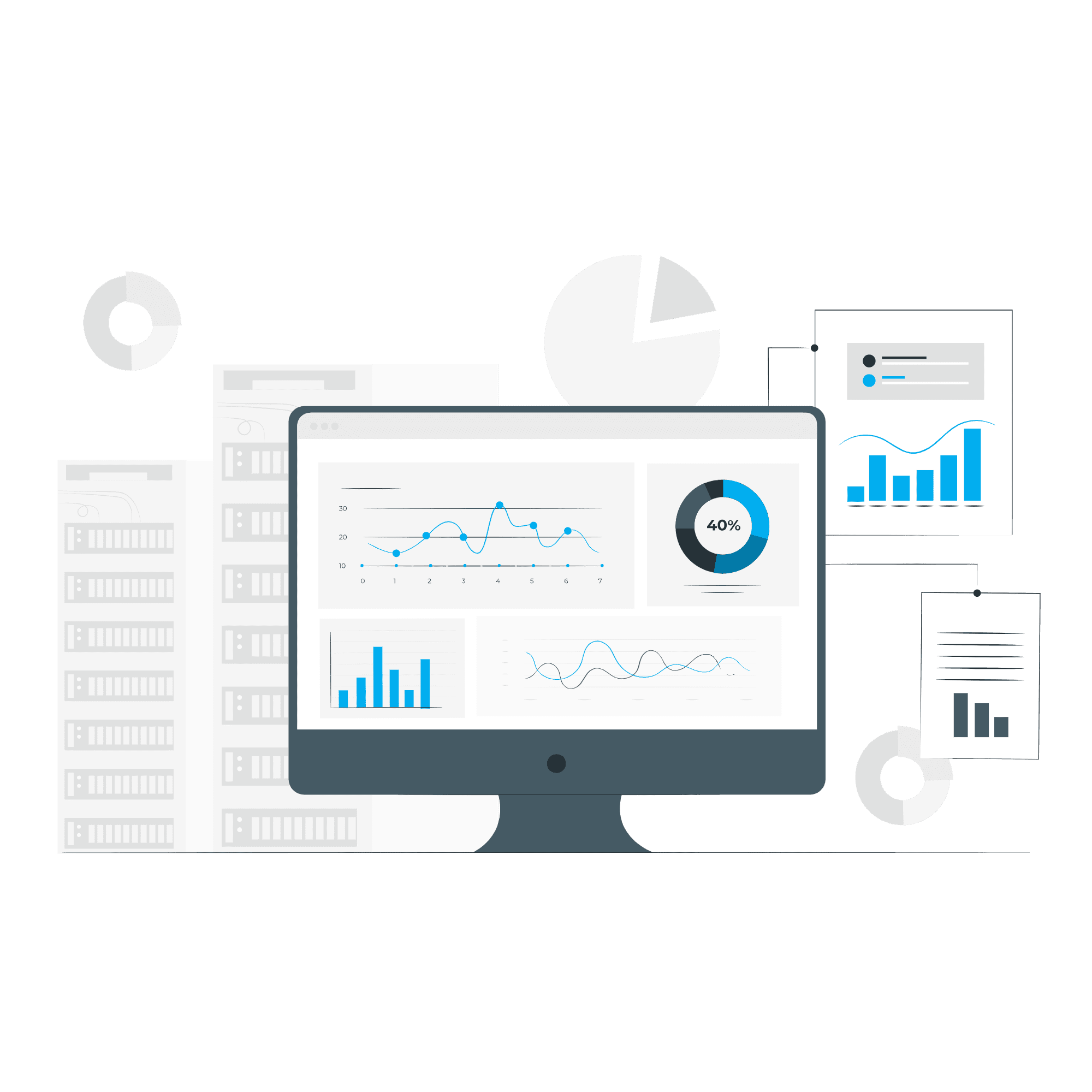 Fixed Line Broadband
Fast, reliable and secure broadband tailored for your business. Get prioritised traffic, business-grade router and static IP for your premises applications in your business.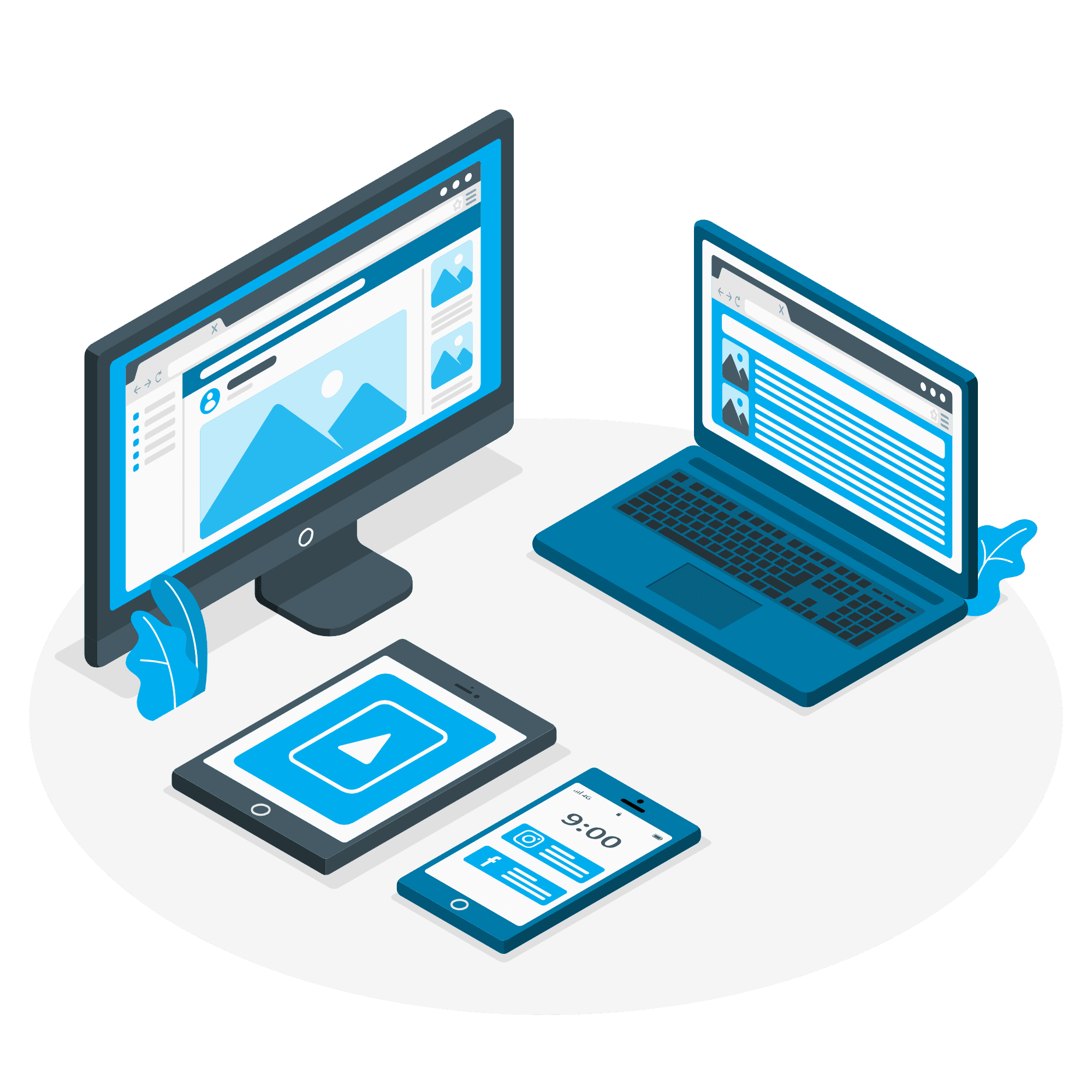 Virtual Landline
Make inbound and outbound calls from your Mobile, Tablet, Desktop/Laptop using our feature rich APP. Use your landline number or multiple landline numbers.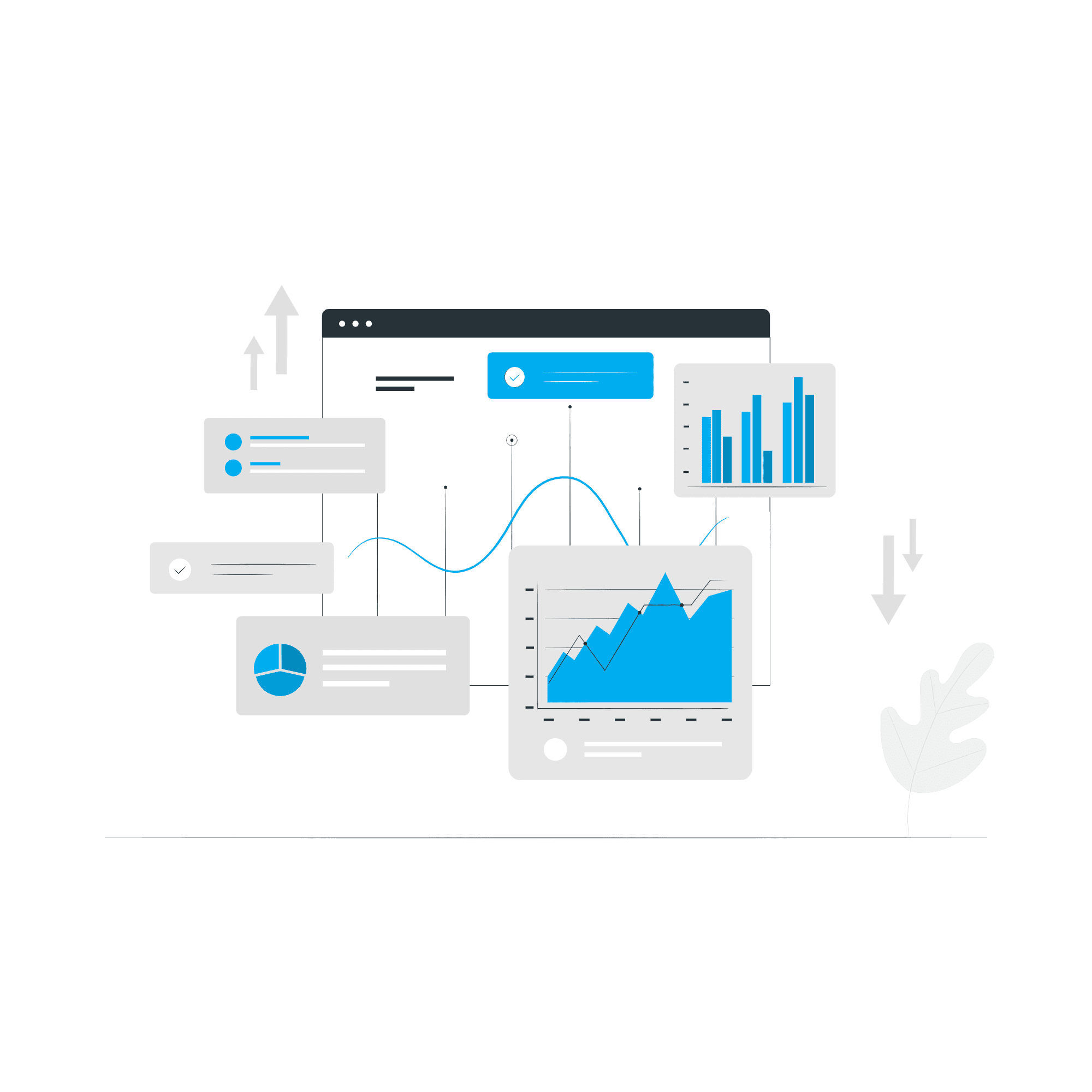 VOIP
Hosted telephony offers a full range of voice and communications services, all hosted and supported in our own network for the utmost reliability and security.
From business mobile deals to business broadband, VOIP phone arrangements and virtual landline number to mobile systems, we are confident we have the right business service for you. Unlike other telecom companies, you'll see that, from the moment you get in touch, the benefits of working with a team who can offer a seamless service are plentiful. We know that you understand the fundamental importance of business communication. However, the logistics behind telecommunications solutions for businesses can be shrouded in jargon, boastful sales statistics, and impersonal service. We hate this just as much as you which is why our flexible service will be plain-speaking, and friendly. We aim to empower you to make the right decision, be it for your mobile business internet services, or business broadband in general.
The six core services that we offer will not only radically transform the way you, and your team, are able to do business, but they will also slot seamlessly into your current business practices so that you're ready to use your plan from the moment you agree on a suitable deal, be it a 12-month, or 24-month, contract term. If you know what kind of solution you want but aren't sure which types of business communication are right for you, that's absolutely fine, our superfast service team can sit with you and run through the plans until you understand which of the six effective business communication tools, that we have on offer, are best for you.
Who Can Benefit From Our Business Telecoms Services?
One of our promises that we're most serious about, as a reliable business telecommunications provider, is that we cater for all. There are no restrictions on the size of the business that we'll help, just as no business can be too big to benefit from our incredible services.
As a company that would be considered larger than a small business but still has ambitions to grow, our services can be just as important.
The most efficient way to grow as a company is to ensure that every interaction with your customers is positive and that you can speak to them whenever or wherever you may be.
Poor telephone lines and missed calls won't give customers a great impression of your business.
However, instant support from your staff whether they're in the office or not will send the right message and show your customers that you put them first.
With our services, such as VoIP, you'll have all of the tools you need to reach your ambitious growth targets.
One of the most crucial parts of being a large enterprise is not losing touch with current technology. With hundreds of staff, numerous protocols and several well-oiled systems in place, it can be difficult to introduce a new way of working. However, to keep up with competitors and new businesses on the rise, it's essential to stay on the cutting edge of technology. This doesn't mean you have to break the bank just to stay at the top though, at Prestige we offer a large range of packages available at prices that suit you.
When discussing which services are right for you and the costs involved, we'll always be completely transparent to ensure you know exactly what you're paying for. We're proud to say that we'll never overcharge you, nor sneak in hidden costs – it benefits no one! We'd much rather have an honest discussion with you about your communication needs and provide you with a comprehensive package that falls within your budget. By operating this way we're able to build strong and long-lasting relationships with our customers that prove fruitful in the long-term.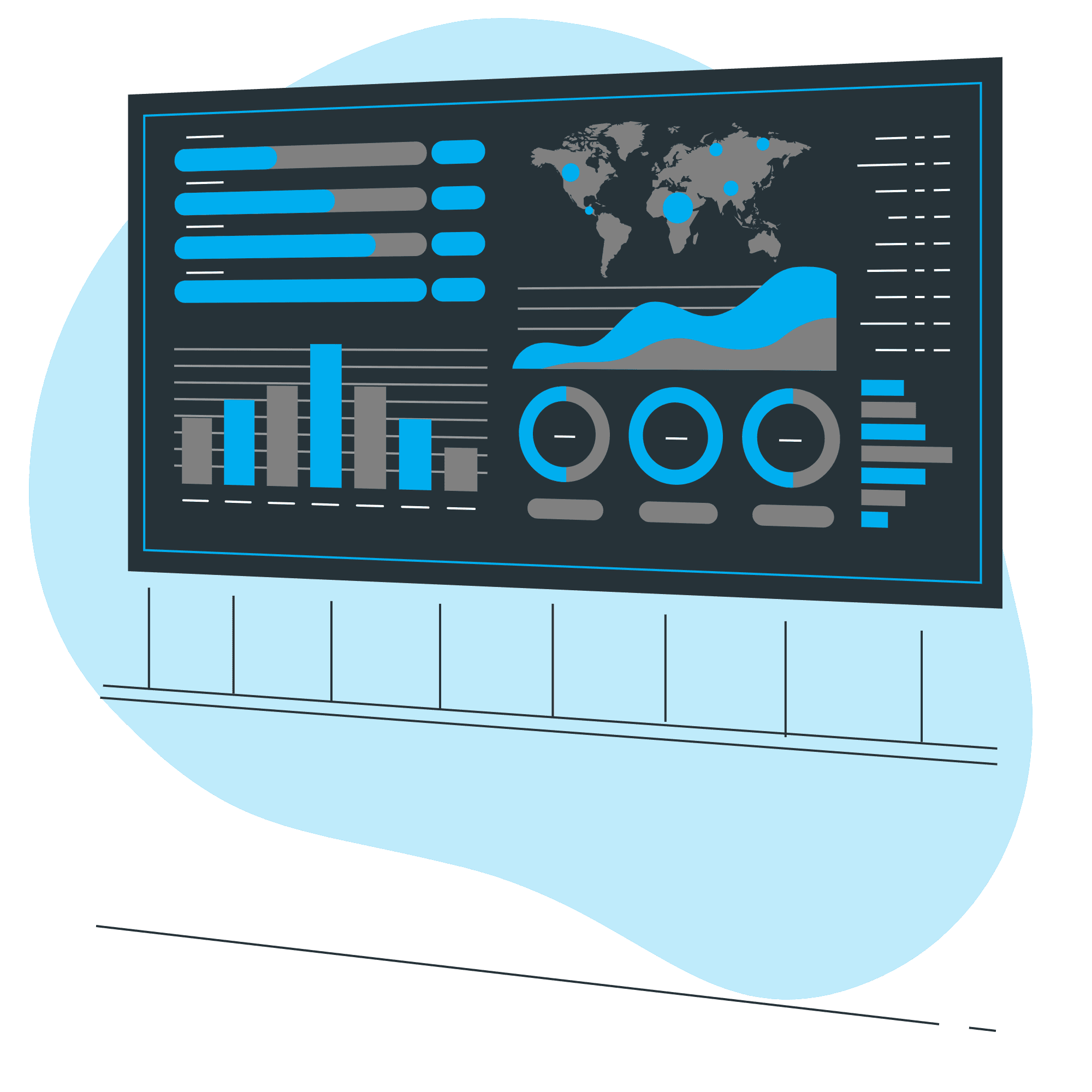 Help Your Business Win With Effective Business Communication
Companies looking for methods of business communication, be it business broadband, VOIP phone systems or a SIP trunk provider, come from all sorts of industries, sectors, and areas of the UK. After all, communication solutions, especially effective business communications, are the key to growing your company. Why? Well, if you have the right mobile business services in place it means you can respond to leads, existing customers, or other leaders in your industry, at all hours of the day. You're no longer restricted to the office and the traditional 9-5 routine. All of a sudden, you give the appearance of a business that is open all hours, never resting, and always ready to serve. This ability can be the difference between success and failure, especially in competitive industries where consistent communication, outside of traditional hours, can cement a relationship.
We'll give you a full suite of telephone services in the palm of your hand, giving you and your team members greater flexibility to truly transform your business into a modern, nimble, adaptable company that is renowned for its communication. Once you've gotten in touch, we'll go on a deep fact-finding mission to see what mobile services are right for you before booking a virtual demo which will guide you through your new business communication solutions so that you know exactly how to get the most out of them.
Working with Prestige Telecom, regardless of whether you're a small, or medium-sized, business or enterprise will guarantee one fixed price per user, with no hidden fees whatsoever. There are also no hidden contracts or leases, and the contracts that we do have are not long term, meaning you have the freedom to adapt and change your contract, or types of business communication, as and when you need to. All this allows you to be flexible to your ever-changing business goals and adapt when new employees come on board. After all, there is nothing worse, or more frustrating, than not being able to react to changing scenarios because of a long-term contract.
Why Choose Us For Your Telecoms Solutions?
Take Two or More Services
Save Money Switching To Us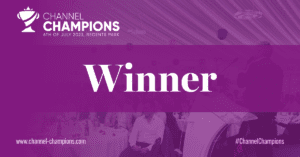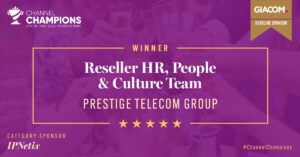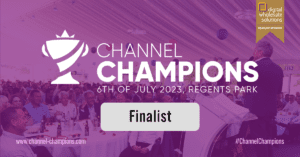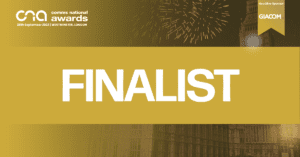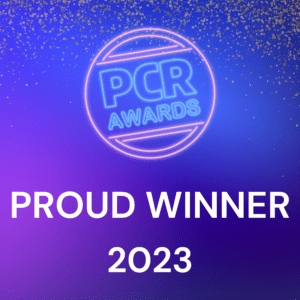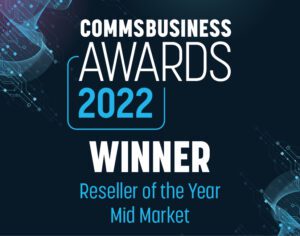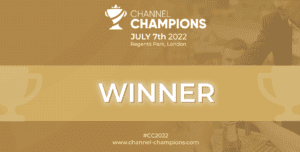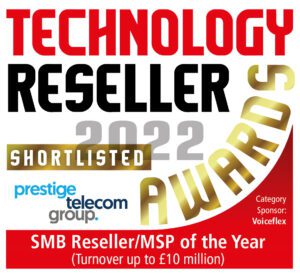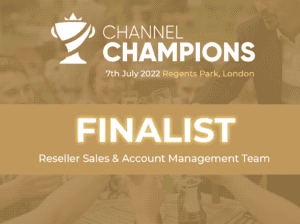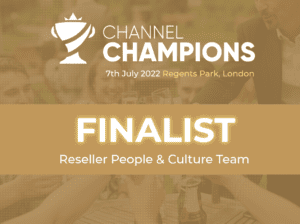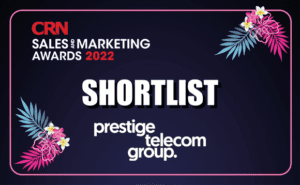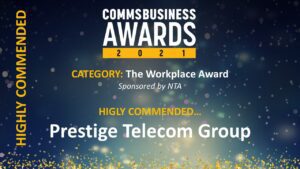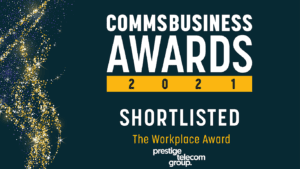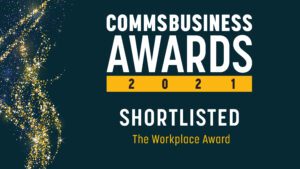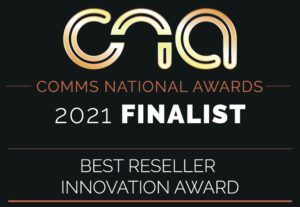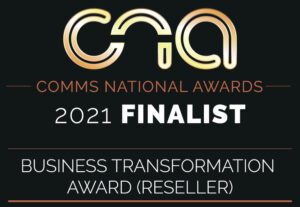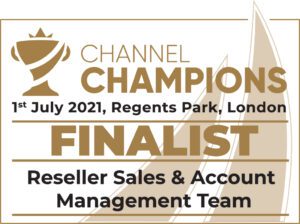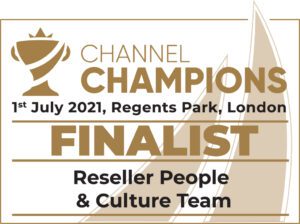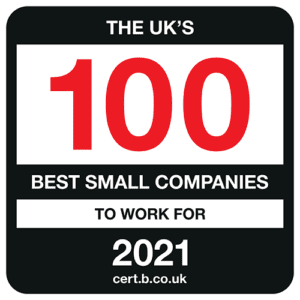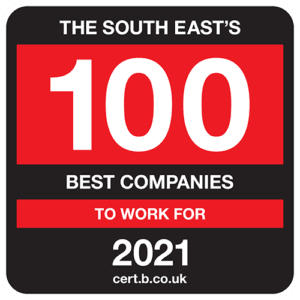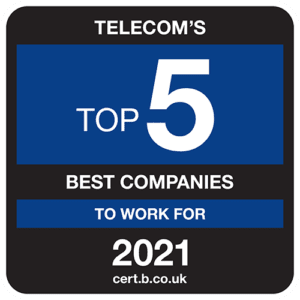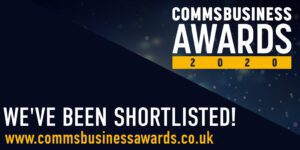 So, when it comes to asking yourself 'Why is business communication important?' and 'What makes business communication effective?', think about the kind of company you want to work with. After giving it some thought, we're confident that you'll skip past other telecommunications companies and opt to work with us here at Prestige Telecom Group. 
Why? Well, we think we have a process in place that is unlike anything being offered by other telecommunications companies. We understand the problems that companies face when they come to us. Either they are unable to offer the same level of service out of hours or, they don't have enough business mobiles, tablets or other equipment, on appropriate business mobile broadband deals, that can help them expand their business and allow employees to work in new areas and markets. Another problem is that, quite simply, they are paying far too much for their current plan, aren't getting enough out of it, and are being taken for granted by their current telecom provider, frankly. 
We strive to ensure that each client has got the absolute best deal for them at the time. Each customer of Prestige gets their very own account manager who will be on hand to offer advice, explore new deals or systems, and make sure that you're getting good value for money. We're always making clients aware of cutting-edge business telecom technology so that they can take advantage of it and get ahead of their competitors by being able to respond faster, close deals quicker and be that company that is known for an outstanding customer service experience.
As you'll see below 86% of people would recommend us, 94% of customers renew their deals, and over two-thirds of people save money when they switch to Prestige. Don't believe us still? We'll let our 2,700+ Trustpilot reviews, 80% of which are 5-stars, and our 3-star 'Best Companies Accreditation 2021', speak for themselves.
As one of the UK's leading independent providers of business telecoms and communication solutions, we have serviced customers across the nation. Located in the south, near to cities such as Bournemouth and Brighton, we're easily contactable online, meaning you'll never have trouble getting hold of us.