Is Blackberry Dying?
Did you use to have a Blackberry? Some say this was the original business phone and it was extremely popular in the late 2000's.
TLC have produced the blackberry handsets since 2016 when they brought the global Blackberry brand and recently they have stopped manufacturing these devices. Blackberry were renowned for their query keyboard on a phone when other tech giants embedded their 'virtual keyboards' in the smartphone its-self.
With TLC no longer making these phones this will be the death of the iconic brand unless another firm takes the reins and starts to manufacture the drives again. TLC will stop production of the devices on 31st August 2020. The popular 'phone with a keyboard' was extremely popular with the city workers and also grew its appeal when Blackberry Messenger was launched in 2005 which enabled free messages to other Blackberry's – its almost the older generation of WhatsApp.
Blackberry released their first device 21 years ago on 19th January 1984 with the two way pager, then released its first colour screen phone in 2003. Their most popular handed was the Blackberry Bold line with a few editions including the Bold Tourch and 9700. Blackberry also had phones without their trademark keyboard which included the Priv, Leap and Z30. They also released the Blackberry Passport which had very mixed reviews wit the 4.5 inch square display and classic keyboard.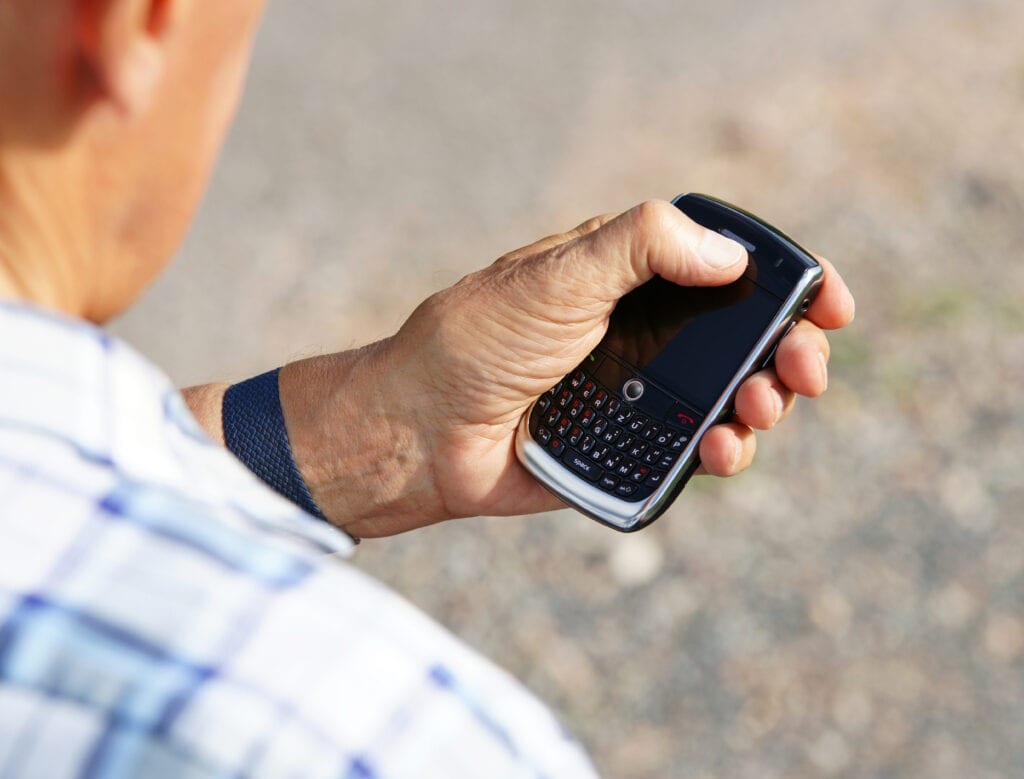 Will we see the firm come back again?
If you still have a blackberry and want to upgrade or change your phone call us on 01329 554 375.