Prestige's Business VoIP Service
Oftentimes, a phone call is the first interaction a potential new client is having with your business. In seconds, they start to form an opinion about the quality of service you offer, how you treat customers, and what the people who work for you are like. It's not an exaggeration to say that this initial form of communication can be the difference between your services, or products, being chosen instead of a competitor's. Here at Prestige Telecom Group, we're passionate about giving you, your employees, and your staff, a bespoke, cutting-edge, set of business communication solutions and business telecoms so that you're able to answer the phone on any internet device, at any time and be known, to customers, as a company that cares.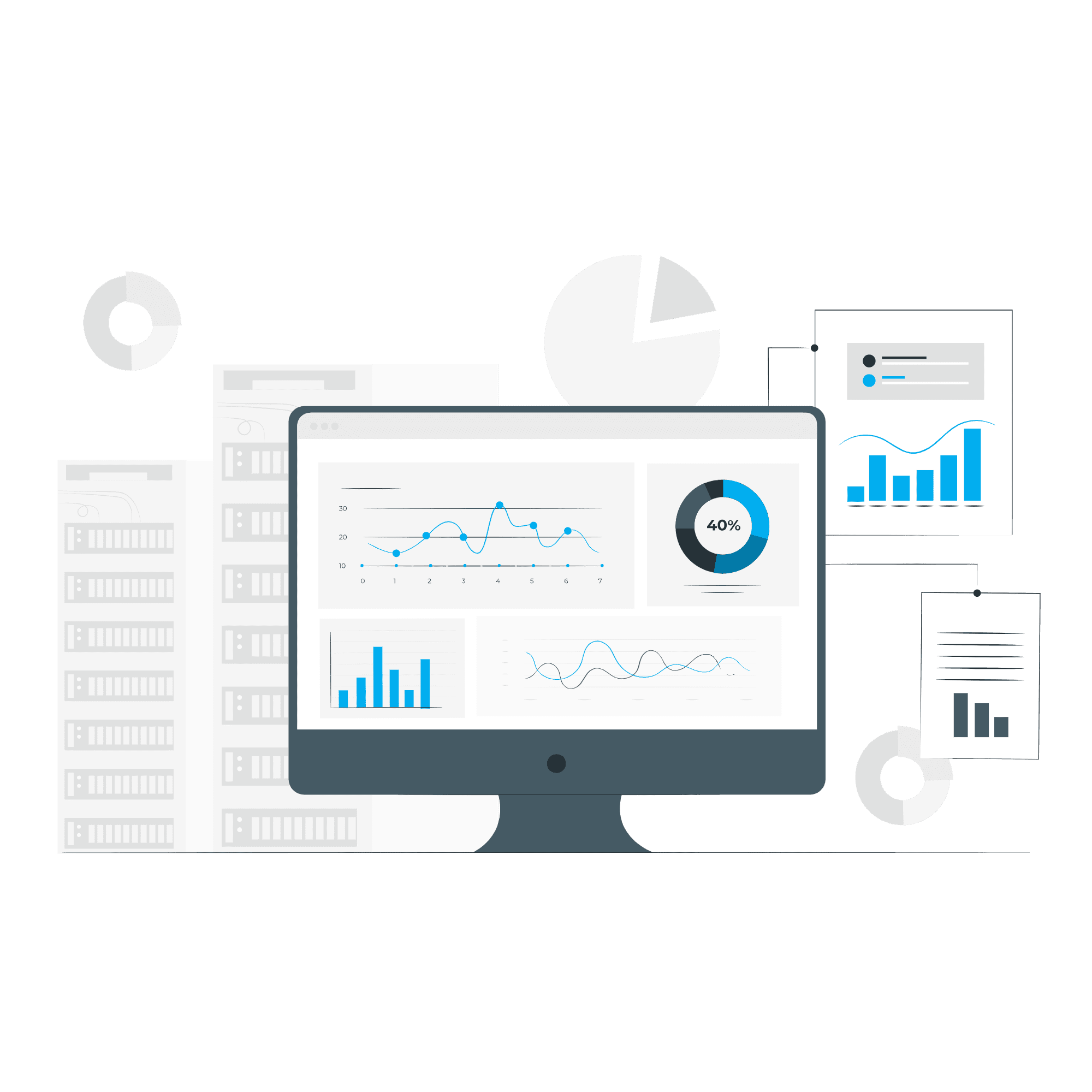 VoIP allows you to do all this, and much, much more, as we'll detail on this page. VoIP systems free you from your reliance on a traditional desk phone and allow you to pick up your business phone no matter where you are in the world. Cloud phone systems can help businesses be nimble, flexible, and always available for their customers. At Prestige Telecom Group, we can help you with a range of communication solutions, from software-based VoIP phones, to business mobile broadband, which gives you internet access wherever you are, business mobiles, and virtual landlines, which give you the chance to streamline your communication.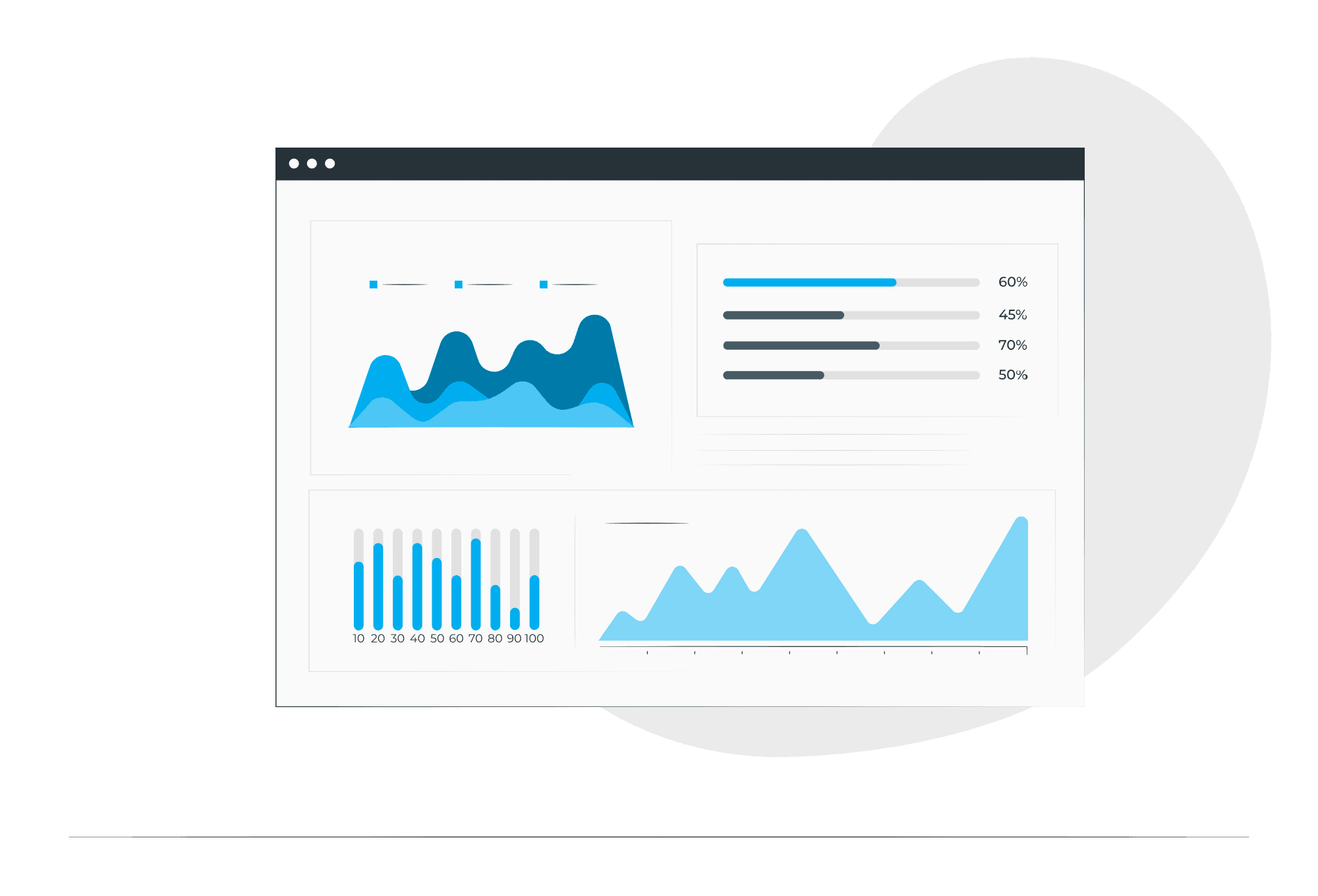 How Prestige Telecom Solutions Can Help You Install, And Benefit From, This Software Solution
From the minute you get in touch with us to discuss VoIP, and other methods of business communication, we'll work hard to get under the skin of your business to understand your goals, what drives you, and what you want to benefit from when investing in new telecom solutions. We won't spend hours boring you with technical details, instead, we'll give you a bespoke package that has all the features and benefits which will make a material difference to your daily business operations from minute one. Sure, it's nice to know what VoIP means and the benefits of relying on an internet connection, and not the traditional Public Switched Telephone Network, but it's not the reason you're interested in VoIP. You want crystal clear call quality, the ability to work remotely, and all the other benefits that come with this solution. 
Our whole process is about promoting the benefits, not the tech. Once we've got under the skin of your business, by way of a thorough fact-finding mission, we then designate you your very own account manager whose job is to ensure you're getting the most out your solution. As well as this, they also proactively look for new and exciting VoIP technologies that they think may be of interest to you. Should problems occur, they'll be on hand to fix it, or delegate it to someone who can. Your account manager will sort everything, leaving you to just enjoy the benefits and apply them to growing your business.
With us, you'll pay a simple fee per month, per user. There are no hidden fees or long-term contracts, giving you control and allowing you to change plans or terms depending on the needs of your business. Once you're finished going through our remote installation (this applies to our 'software only packages') and training process, you'll have a fully functioning telephone service in the palm of your hand or at your fingertips, and, of course, we'll always be on hand to answer any questions, or address any concerns you may have. Our VoIP phone systems are also packed with features and options that may, at one time, have felt prohibitively expensive but, with Prestige Telecom Group, they are all included in the price.
What Are The Benefits Of These Types Of Solutions?
If it hasn't already been made apparent – we love VoIP. From its sheer simplicity to the incredible, wide-ranging benefits that come with this wildly popular business telecommunication system. Here, we're breaking down the benefits of VoIP for small and medium-sized businesses, and enterprises. We have helped select, install, and maintain a VoIP interface for plenty of businesses and have educated companies of all sizes about how to get the most out of these communication methods. So, whether you're a small business of 5 people, a medium-sized company with 10-100 staff, or larger enterprises with hundreds of employees, we can help. VoIP is so scalable that it doesn't really matter how many people need access to a VoIP phone or system. What follows is a breakdown of the benefits for the 3 aforementioned business types.
Benefits of communication solutions vary depending on the business, the way of working, and the industry in which that company operates. However, when it comes to VoIP there are some pretty clear and obvious benefits for everyone, regardless of whether you're a small business selling niche goods or a giant corporation. What follows is some of the more general benefits of this effective business communication tool – aka, a VoIP phone system. 
Scalability
Old phone systems, called legacy systems, are expensive and are limited in scope and features. With legacy phone systems, scaling up is hard and requires more hardware, which takes up more office space, costing you more money. VoIP does away with all that and focuses on more, for less, allowing you to scale up quickly, and effectively. New users and employees can simply be added or removed as and when it is needed, there is no need to make appointments, schedule maintenance work or endure downtime.
Cutting-edge Features
As well as great sound and instant feedback, VoIP integrates communications and allows you to benefit from voicemail, email voicemail and brand-specific on-hold music. You can also add instant messaging, emails and other web browsers into the system. In short, VoIP phone systems put you on the path toward 360-degree customer services.
Cheap
While it is far, far cheaper than traditional landlines, VoIP is by no means the 'cheap option'. In virtually every way, it is better than your typical legacy system, and more cost-effective. This cost-effectiveness comes from the fact that you're relying on a super-fast internet connection, not costly landlines.
Allow Remote Working
Automatic call routing means phone calls can be diverted to the right person, no matter where they may be working – this allows your staff to enjoy all the benefits of working from home and remote working. Transfering numbers or calls, or inviting other people to take part in the conversation, is a breeze.
Be Known For Great Customer Service
Connecting VoIP to CRM applications allows people from across the company to understand what is going on with a client at any one time. By integrating all this, your business, as a whole, can offer a more holistic, well-rounded, customer experience because you all have access to relevant information such as phone numbers, names, and addresses.
Get In Touch To Learn More About Our Business VoIP Solutions