Prestige's Business Mobile Broadband Service
Here at Prestige Telecom Group, we know that it is vital that a company has a thorough mobile business broadband infrastructure in place. In a world where the ordinary 9-to-5 office routine is becoming more and more obsolete, with teams and businesses enjoying the flexibility, and healthier work-life balance, that remote working offers, the need to access super-fast mobile WiFi is paramount.
We understand this need more than most and, since we were founded in 2014, have seen the transformation to remote working, and the increased demand for an effective, no-nonsense business mobile broadband solution. Luckily, a no-nonsense, effective solution is exactly what we can offer you, your team, and your business when you decide to work with us.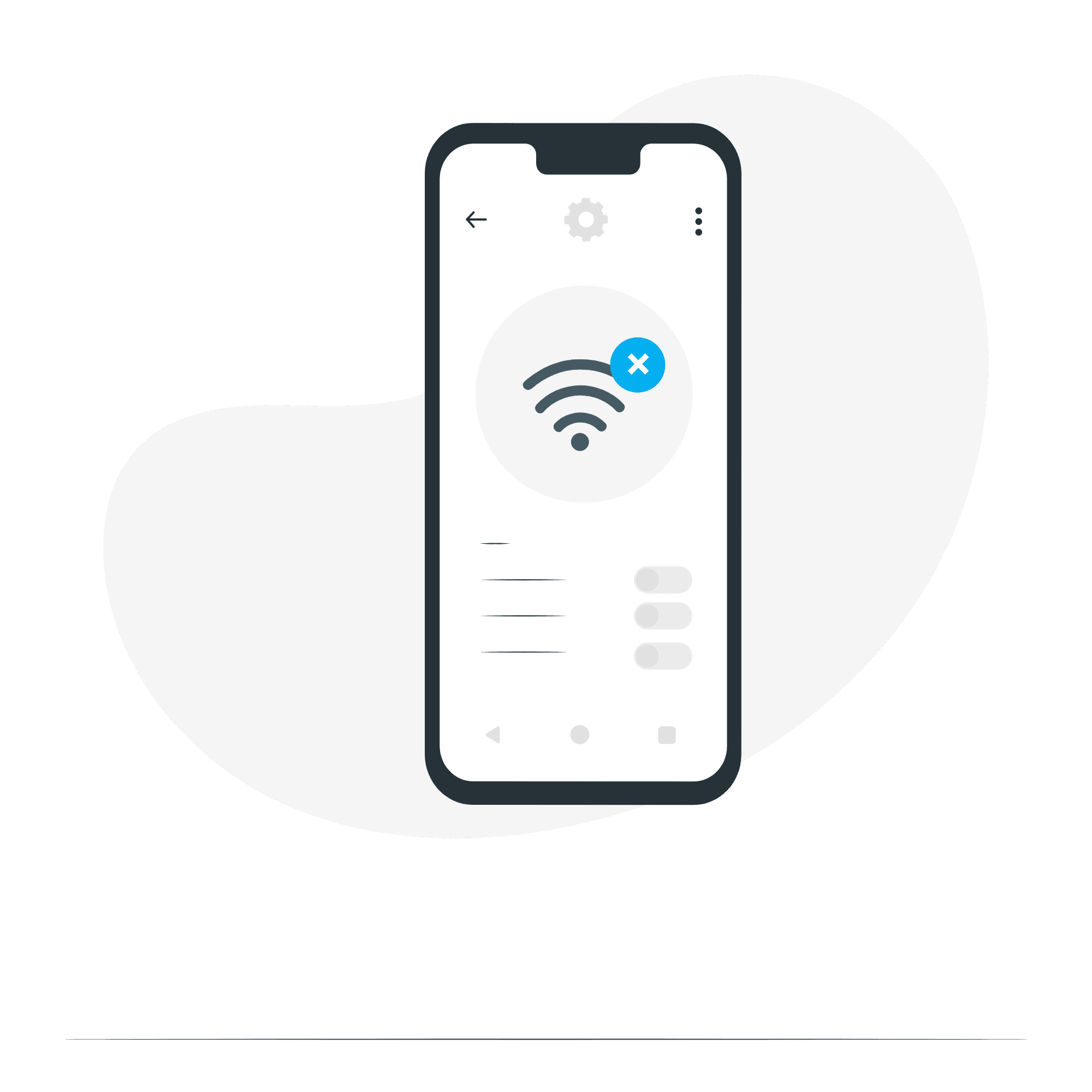 Based in Hampshire, we have helped a range of small and medium-sized companies find an internet package that has the appropriate coverage, internet security features, and affordable tariff, in areas such as Portsmouth, Southampton, Basingstoke and Farnborough, as well as further afield in the UK in the Midlands, the North-West, and East Anglia.
What's The Most Suitable Mobile Broadband?
When it comes to helping you pick the most suitable mobile broadband package for your business, we first look to establish your situation. From sector, and relevant industry, to the number of employees working for you, your company goals, ways of working, and business plan. All that information helps us secure you an appropriate business mobile broadband solution that ensures you and your team can get on with your day, without having to worry about the mobile WiFi, or network, dropping in speed and preventing you from growing your organisation.
There are, however, three key elements that will always feature in all our mobile business broadband solutions – these are speed, connectivity, and securing exclusive deals. Whichever network you decide to go with, and whatever contract length you opt for, be it a 36, 24, or a 12-month contract, you can rest easy knowing that, because it has been worked out by our team of experts, here at Prestige Telecom Group, it will be fast, have an impeccable mobile broadband connection, and will be a broadband deal that is unlike anything you'll find from other mobile broadband service providers.
What Is Business Mobile Broadband?
Mobile business broadband is essentially a package that enables employees to use a range of internet-connected devices and equipment, such as laptops, tablets, and smartphones when they don't have access to regular WiFi. This form of mobile WiFi is the same as an individual's mobile broadband deal where, for a monthly fee, they receive an amount of data. Instead, business mobile broadband focuses on all employees of a business who rely on a mobile broadband connection to get their job done, and is entirely separate to their own personal mobile broadband device.
From small businesses of 1-5 people to medium sized-companies that feature 30, 40 or 50 employees, we can help implement a plan that always features unlimited data, which makes sure each employee can enjoy reliable internet access wherever they are. By working with Prestige Telecom Group, you'll never have to worry about your mobile broadband connectivity, or internet connection, affecting your business's ability to close deals, make pitches or respond to clients – it's as simple as that.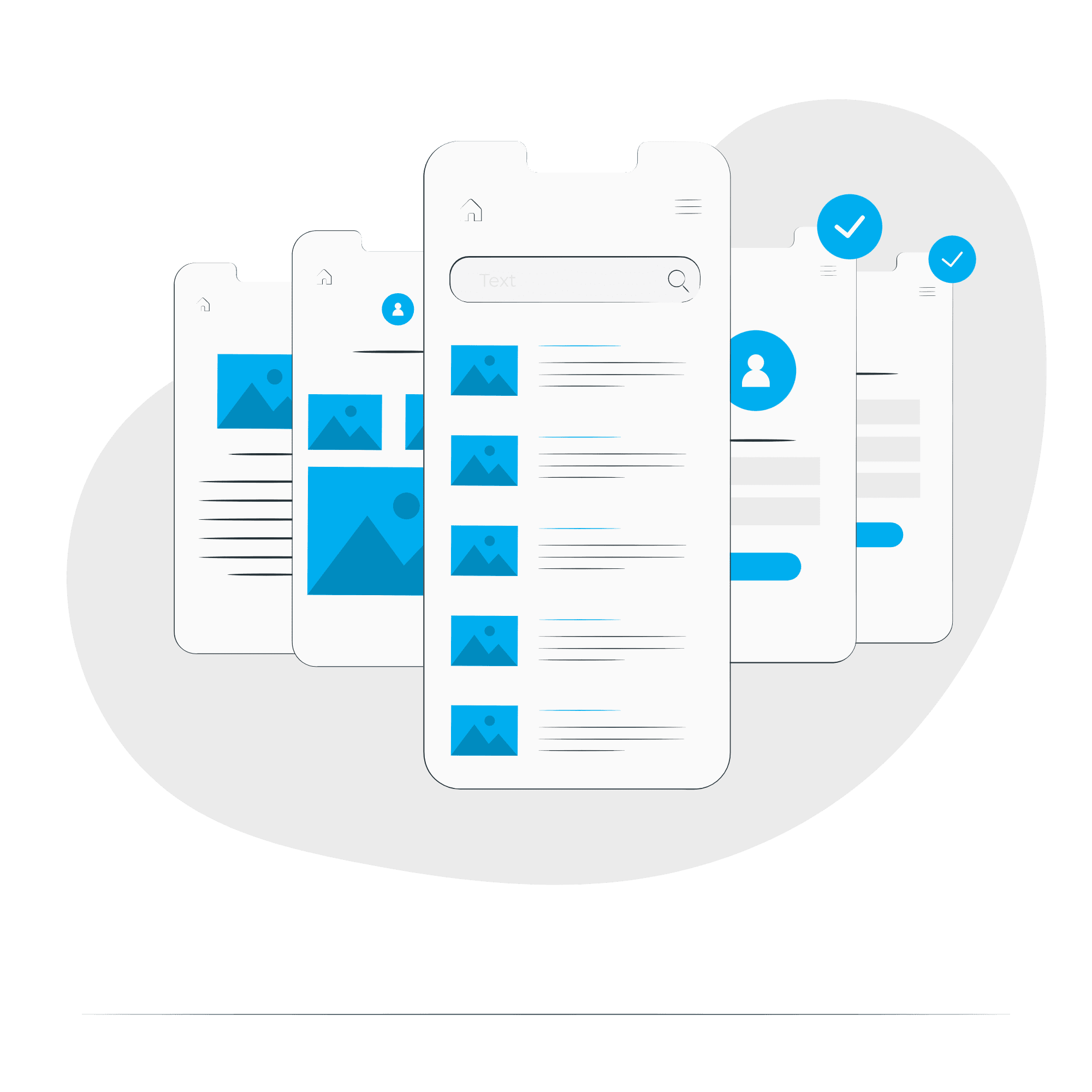 Important Factors When Choosing Mobile Business Broadband
Choosing mobile business broadband, or mobile Wi-Fi, packages may seem straightforward – find the cheapest deal with good contract terms, and sign on the dotted line, easy right? Well, not always. While working with Prestige Telecom Group is a speedy, simple process there are just a few things that you need to consider. It would be neglectful of us not to mention these things, and we're all about being transparent and open about the market, and the things you need to think about when looking for portable internet solutions such as mobile business broadband.
Understand download limits – While our flexible contracts sometimes feature download limits, in general, it's good to be aware of them when making your decision. For businesses that will be downloading documents, files, spreadsheets, and databases it's crucial you have a plan that has high download limits to accommodate this demand. You could be faced with extra costs if you exceed the monthly data allowance. The package you choose mustn't inhibit your ability to do your job, so keep download limits in your thoughts as you're looking for a mobile Wi-Fi device. If you choose to work with us here at Prestige Telecom Group, however, you never have to worry about limits as we offer unlimited mobile broadband and will never put a data usage limit on your plan.
Consider future growth and make allowances – If you're a small business that is expecting to grow exponentially in the next few months and years, then maybe consider a package that is going to be able to accommodate that growth. The absolute last thing you want is to go through the process of getting mobile internet and broadband, only for it to be obsolete in a year because its performance levels aren't able to help the new users do their job. When you choose the mobile broadband plan from Prestige Telecom Group, we can upgrade your broadband to fibre mid-contract if you outgrow your original solution, so you never have to worry about being punished for business growth.
Don't forget about phone systems – Too often, businesses don't consider their phone systems alongside their choice of mobile broadband package. Here at Prestige Telecom Group, we can take into account all your communication needs and create a bundle, for an affordable monthly cost, that incorporates VoIP, virtual landlines, and business mobile broadband.
How will your portable Wi-Fi affect your customer service? – If customer service is at the heart of your business which, for most companies, it will be, then ensure the package you settle on does not affect your ability to offer the fantastic customer service that your business is known for – this can cause more harm than good if not properly thought through. 
Why Should I Choose A Mobile Broadband Deal?
Our well-informed UK-based support team have, with their clients, seen just how beneficial a solution such as this can have on their business. But, if you're still a bit sceptical, allow us to persuade you as to the benefits of choosing to enjoy seamless access from a mobile broadband device. Firstly, not everyone is lucky enough to enjoy super-fast fibre broadband or be 'plugged-in' to a cable broadband network. They may live remotely and not have fixed-line access but are likely to be covered by 4G mobile networks. This paves the way for reasonably-priced, superfast business broadband packages from Prestige Telecom to help power the productivity of employees who live remotely.
Another great reason to opt for mobile broadband services, and mobile broadband devices such as broadband dongles, is the flexibility it offers. We have seen in the last few years the need for remote working and the ability to allow people to work from home, or other areas. With the right package, you never have to worry about poor WiFi disrupting an important client call, or mobile phones not being able to access the internet, and you'll never have to rely on spotty, unreliable WiFi hotspots that aren't able to keep up with the demands you're putting on it.
All in all, opting for business broadband connections in the form of these types of packages just allows you to focus on other things knowing that, in the back of your mind, you'll never have to think about how you're going to connect to the internet.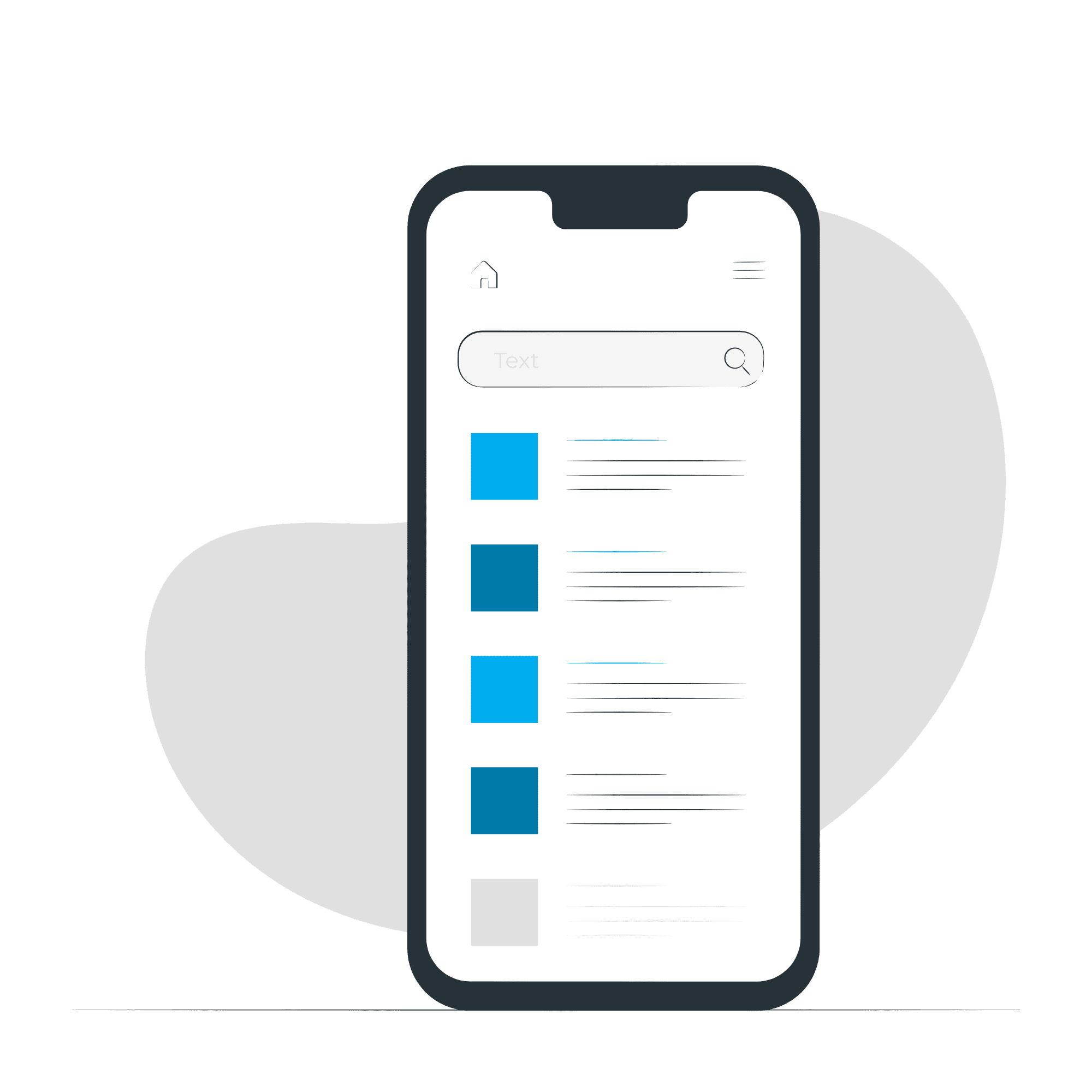 How To Pick A Mobile Broadband Deal
Contact Us About Our Premium Business
Broadband Products Today