The phone is so essential to catering businesses that it would be almost impossible to survive without it. From last minute wedding checkups to mobile caterers that are always on the go, without a robust telecoms solution these businesses would likely fail.
In today's post, we'll explore how and why a virtual landline could be the perfect solution for catering businesses of all shapes and sizes. Let's take a look at some of the key ingredients.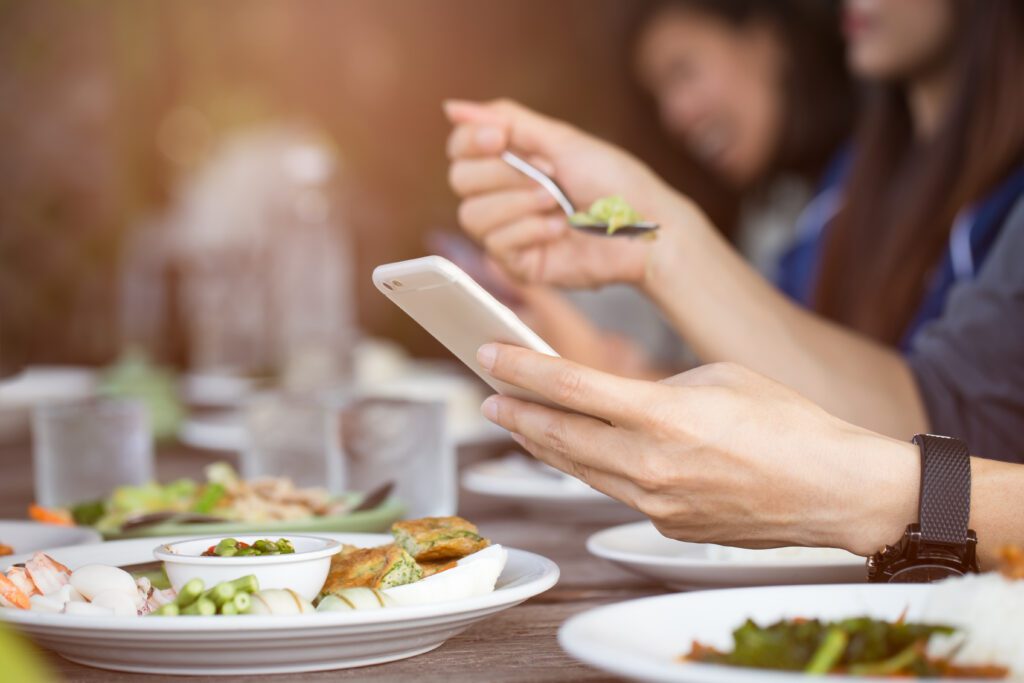 Call Recording
You won't get far in the catering business if you aren't detail oriented. That's not to say you need an eidetic memory though. Our virtual landlines come with free call recording as standard. Forgotten certain dietary requirements? You don't need to call the client back and potentially put a sour taste in their mouth. Have a listen back to the call and refresh your memory.
Mobile Catering
This one is easy. Our virtual landlines can be used from anywhere in the world, as long as you have an internet connection and a phone. Mobile caterers, by definition, require a mobile telecoms solution. This doesn't mean you have to advertise a mobile number. Get your own landline number, answer on your mobile and keep that professional appearance.
Professional Appearance
That professional appearance is important. It's been shown that customers are 6 times more likely to call a landline than they are a mobile. What's more, you can choose from a number of different area codes. Do you have different team members operating in different areas of the country? With a local area code, more people will answer your call and more will call you back.
24/7 calling
As a catering business, you'll be called upon night and day. In fact, a whole call answering industry has sprung up around the catering world for this reason. If you still want to take these calls yourself, you'll need a way for people to contact you, whenever and wherever you are. That's where a virtual landline comes in. You are able to advertise your landline number and take calls straight from either a VoIP phone, your mobile, or even your computer. This versatility is incredibly important in such a client centric industry.
Divert to Another Team Member
Rather not handle all these calls yourself? We have a few more tricks up our sleeve. With a virtual landline from Prestige, you are able to set up an automated assistant to route calls to the correct team member (1 for sales, 2 for customer service etc). Not only this, but you are also able to seamlessly divert and re-route calls to another team member when required, meaning you'll never miss an important call.
Cook Up a Storm with Prestige
There you have it, just a few of the ways catering companies across the UK have found our virtual landlines helpful. In short, a virtual landline helps level up your catering business with a more professional image, improved customer service and increased options around how and when you take your calls.
If you'd like to discuss how a virtual landline may be useful for your catering business, get in touch with Prestige today!