Internet connectivity has become critical to modern society. Businesses and individuals alike rely on the internet for all manner of daily tasks.
In fact, In 2016 the UN General Assembly passed a non-binding Resolution that declared internet access a human right.
With that said, those in our rural communities are often left behind when it comes to internet connectivity. This is particularly troublesome given that an estimated 17% of the UK live in rural areas.
This post will explore what the issue is and what progress is being made, alongside some interesting recent findings.
The Problem
The primary issue when it comes to rural connectivity is one of economics. It's far more profitable for ISP's to upgrade internet connections in densely populated urban areas. These areas after all serve the largest communities, meaning the ISP's can recoup their investment far quicker.
But what protections are in place for rural communities that still rely on internet connectivity like the rest of us?
Universal Service Obligations
Back in 2020 the UK Government rolled out new "Universal Service Obligations" meaning that anyone had the right to request a minimum of 10Mbps download speed (1Mpbs upload) which has to be delivered within 12 months of a request being made.
This has to be an affordable connection (costing less than £45 per month) and must be delivered as long as building the connection costs the ISP less than £3400 or the customer pays the excess.
Around 96% of the UK is covered by superfast broadband (24Mbps+) so this rule was primarily put in place to protect those in our rural communities.
Still a pervasive problem
This looks promising. However, inadequate internet is still a pervasive problem, especially for one particular group of the population, farmers.
A recent survey from the National Farmers Union (NFU) found that 4 in 10 farmers do not have access to sufficient internet speeds to run an effective, modern farming operation.
The NFU deputy president stated: "Modern farming relies on fast and reliable internet access, yet as our survey shows, more than four in ten farmers feel they still don't have the connectivity they need to run their businesses. This comes at a critical time for these food production businesses when much is changing."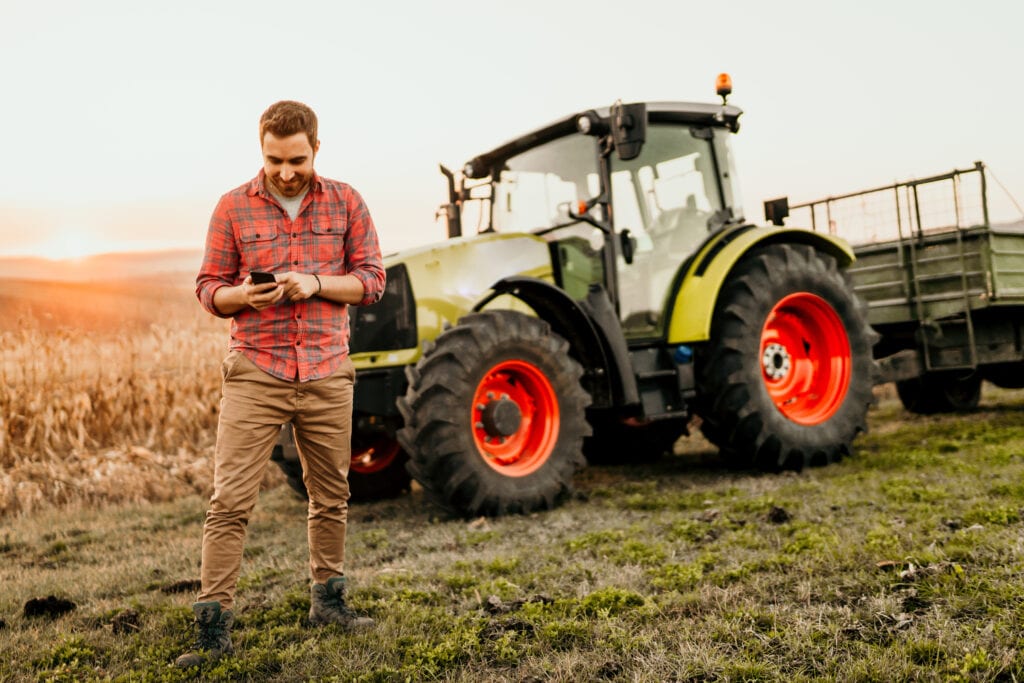 A Huge Opportunity
The gap between rural and urban connectivity seems to be widening as the pace of change accelerates. The introduction of 5G in urban communities is exacerbating this.
We have continually espoused the various benefits of 5G and superfast connections, and the use cases in farming are enormous. Connected IoT sensors to monitor crops, farming automation and much more can all be enabled by 5G. However, at present our farmers are being left behind. 
We understand it can be difficult to fight these economic realities, but we do need to look after those that feed our nation.
There may be options for farmers and those in rural communities to improve their internet connections. Perhaps a leased line could work? If you'd like to discuss your options, please reach out to Prestige today.