Here at Prestige, we are sure that virtual landlines are the best addition you can make to the communications sector of your business in 2021. We are so convinced of this that we have been blogging about it nonstop since the year began.
2020 was frankly a bad year for us all in one way or another. 2021 is not only a "new year new me" situation for individuals but hopefully for our country as a whole.
As things are getting back to normal and our freedoms are due to return, it would be in everybody's best interest to make some positive changes to make business work well for them in 2021.
Please check out our previous posts to get a swift heads up on the many advantages of adding a virtual landline to your business. In this post we are going to tell you what is special about the virtual landlines that we offer here at Prestige.
Our virtual landlines work just as well on VoIP phones as they do with mobile and desktop apps. Simply download and install the apps on as many devices as you need, login to your secure cloud and you're away. Enjoy lightning speed functionality and crystal-clear conversations always over either WiFi or 4G, so your team can stay connected with each other and customers both in the office and out on the road.
At Prestige, we offer up to five landline numbers with our virtual landline package. This gives your business the option of having a set of multiple local numbers, business numbers, or your area code of choice. This is great for businesses that are expanding rapidly or for those that have big dreams and want to portray a certain image to the public. Don't have offices in Manchester, Bristol and London? No problem, a diverse set of landlines can still project that image.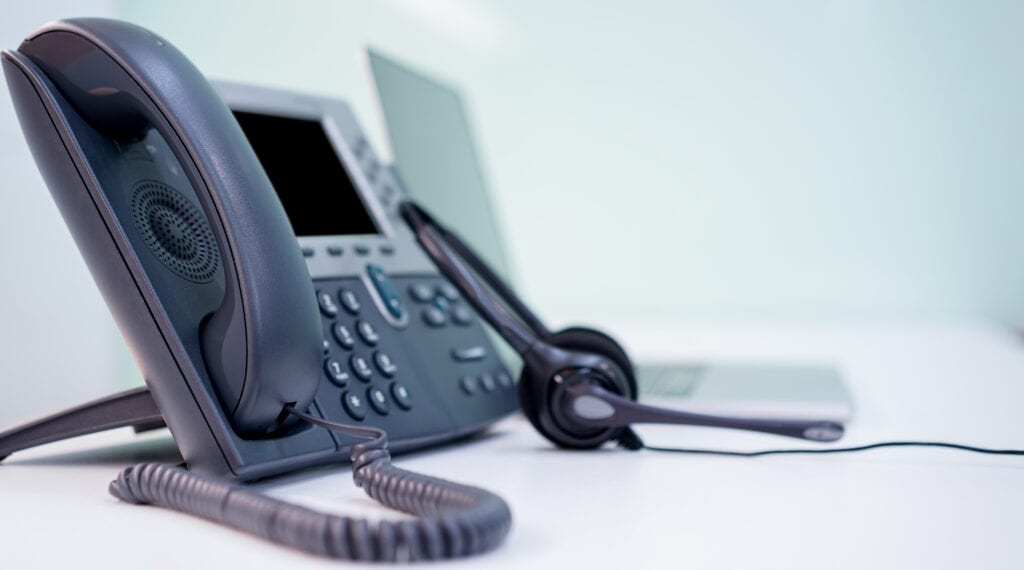 All virtual landline packages come with a management portal setup and ready to go on The Cloud. This allows you to access vital information anytime, anywhere. Check your stats to see which of your numbers are receiving the most calls. Access and manage multiple voicemail inboxes, delete and store messages, edit voicemail pre-recorded messages on the fly. You can also manage passwords regularly to keep your security dynamic. 
You have the option to record all calls for legal and training purposes. We store these messages for you free of charge on our secure, backed up systems for up to ninety days. These recordings can be downloaded and emailed whenever you need them.
Ever called your utilities company only to have to press every button on your phone to speak to an actual human being? This is called an Auto Attendant/IVR. Large and growing companies need these systems to manage massive numbers of incoming calls and make sure that they get to the right person. We offer these systems so you can give your customers a pleasant welcome message and create simple or complex menu systems that they can navigate using a touchtone telephone (which everyone has nowadays).
Calls can be managed easily and quickly whether they are external or internal. Transfer calls or create conference calls at the press of a button. If you find yourself in a situation where you are too busy to deal with a call, simply transfer the call instantly or conference it to a third party.
We are one of the fastest growing telecommunications companies in the United Kingdom, and we are proud of being able to offer services and solutions that are miles ahead of our competitors. There's a reason we have over 2400 5-star ratings on Trustpilot!
Contact us today for a no-obligation chat about how our bespoke virtual landline solutions could make big changes for your business in 2021.
If you'd like to learn more, get in touch with one of our friendly team today or give us a call on 01329 595080.
Read the rest of the Virtual Landline series
Why Does a Virtual Landline increase inbound activity?