Do you own a smart watch?
Last year the tech giants Apple sold more watches than every Swiss watchmaker. Swiss watches have been around since the 19th century and first became popular after the first world war when soldiers returned home wearing wrist watches.
Apple reportedly sold and shipped 30.6 million units in 2019 alone compared to Rolex who shipped 800,000 in 2019. This concludes that Apple are the most popular smartwatch in the world.
Apple had the success of the Apple Watch Series 5 which was released at the WWDC along with the iPhone 11 range on September 10th 2019. Apple reportedly sold 22 million watches in 2018 meaning over a 30 percent increase from the previous year.
Apple released its latest version of their watch with prices starting from £399 for the GPS-only model and a £499 for their LTE variant. Apple also released their Edition line of watches bring Titanium finishes starting at £799 and brought back their ceramic watches starting at a cool £1,299. With their new watches they have teamed up with Nike to collaborate with a wearable and all of their models feature Watch OS 6 which goes hand in hand with IOS 13 on their phones and iPads.
Rumours are already brewing about the anticipated Apple Watch Series 6 which is said to have a improved battery life, more fitness features and a dimmer option for the always on screen.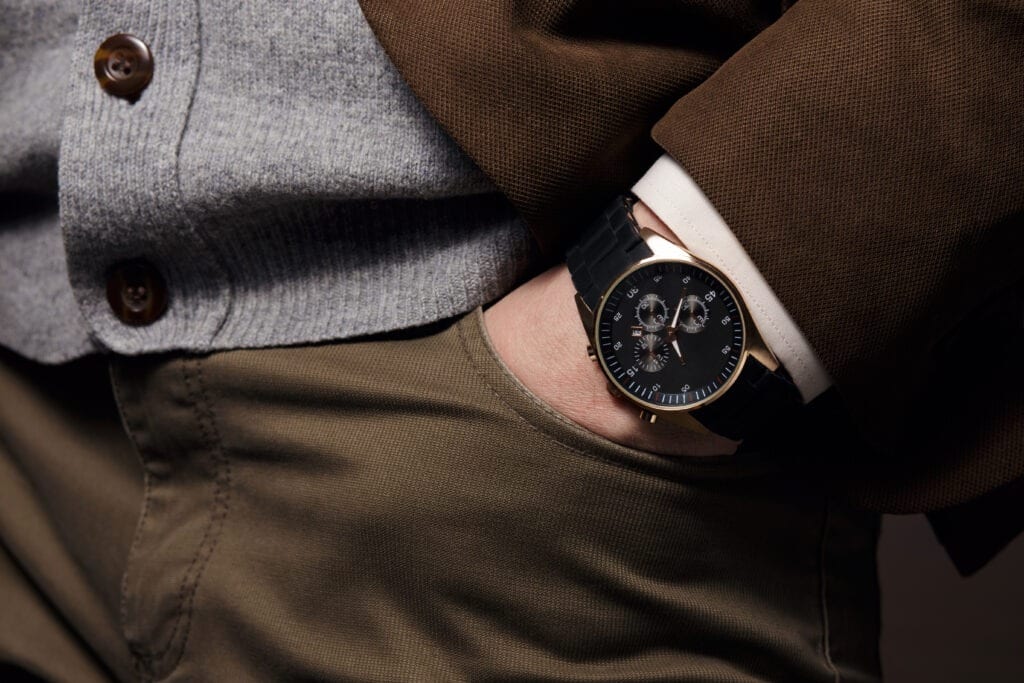 Switzerland is the home of watches including Rolex, TAG Heuer, Swatch, Omega, Patek Phillip, Bretling and many other brands and in 2019 Swiss watches sold 21 million units globally. Due to the popularity of smart watches like the Apple Watch, Fitbit and Samsung's variant we have seen the Swiss watch market have a decrease of sales from 21 million last year and 24 million the year before which is a 12 percent dip In the market.
Analog wristwatches are still poplar with the older generation but the way the market has shifted since the smartphone has appeared on a wrist the younger generation are being swayed into the smart and computerised watch.